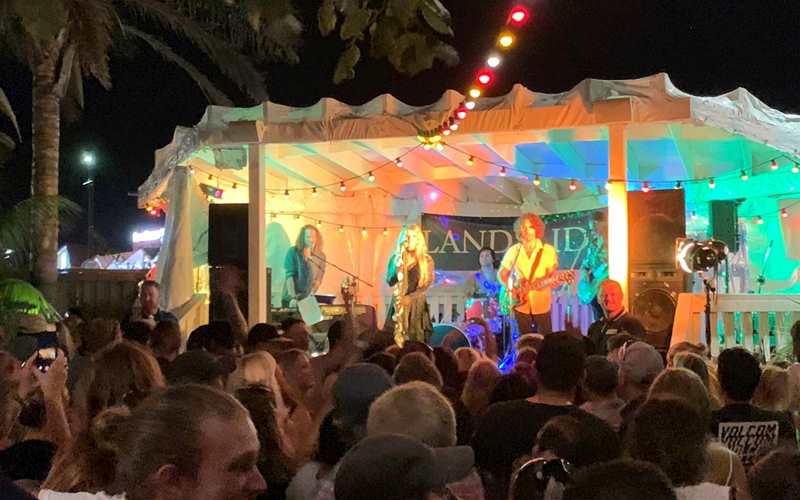 Landslide - Fleetwood Mac/Stevie Nicks Tribute Show
Landslide is an Auckland based, 5 piece live band, who have been celebrating the music of Fleetwood Mac and Stevie Nicks all over the North Island for the past 6yrs! Covering classics from Fleetwood Mac and also Stevie's solo hits.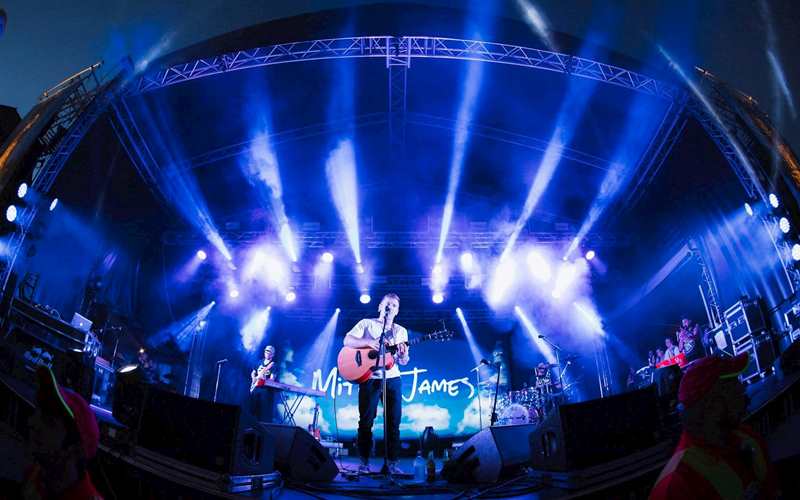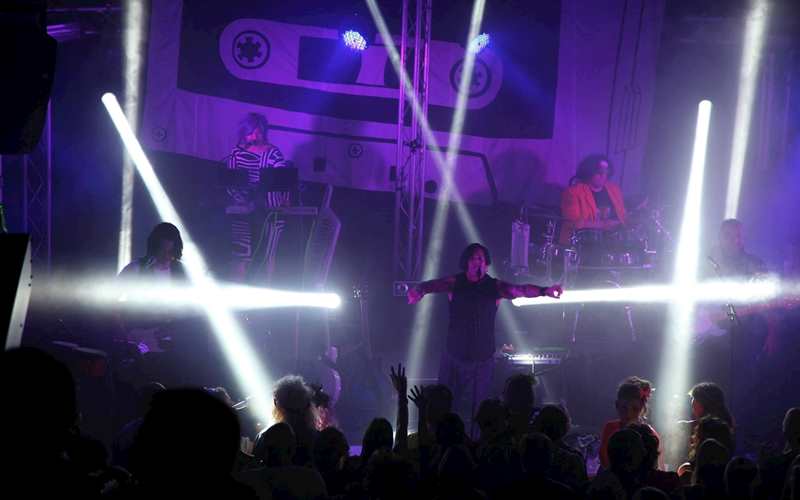 Mix Presents Automatic 80s Live
AutoMatic 80s delivers the smash hits of this unforgettable and exciting musical era. From bands like Human League, Simple Minds, Duran Duran, Blondie, Culture Club through to artists like Kate Bush and Robert Palmer, AutoMatic 80s performances will transport you back to those heady, youthful times and leave you wanting more.