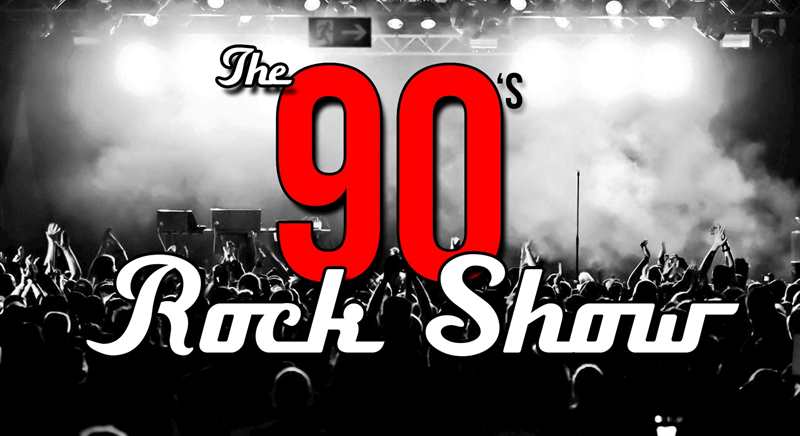 Join us on a trip down memory lane as we perform the greatest Rock hits from 1990 all the way through to 1999 LIVE and LOUD on stage.
Dust off the Doc Martens and iron those flannel shirts as we take it year by year diving into the very best of Nirvana, Pearl Jam, Red Hot Chili Peppers, Foo Fighters, Radiohead, Green Day, Weezer, Alice in chains, Metallica, The Smashing Pumpkins and much, much more!
Let's party like it's nineteen-ninety-something!
'The 90's Rock show' is a three hour love letter to arguably the greatest era of music - THE FRIGGEN 90's!!!
DOORS 8PM - R18