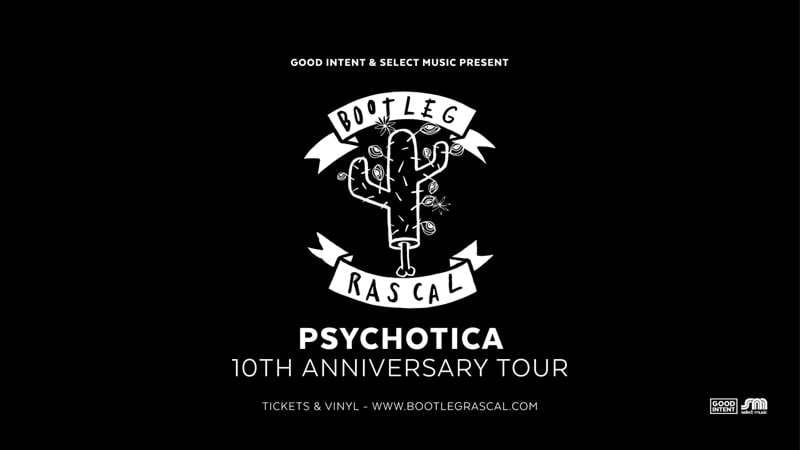 Psychotica 10th Anniversary Tour


To celebrate the 10th anniversary of their debut record 'Psychotica', Gold Coast-based party-starters Bootleg Rascal will embark on a tour of Australia from April to May.
The group will perform the record in full, as well as fan favourites, rarities and new material.
The tour comes off the back of sold-out shows around Australia and New Zealand, promoting their most recent single 'Rescue Me'.