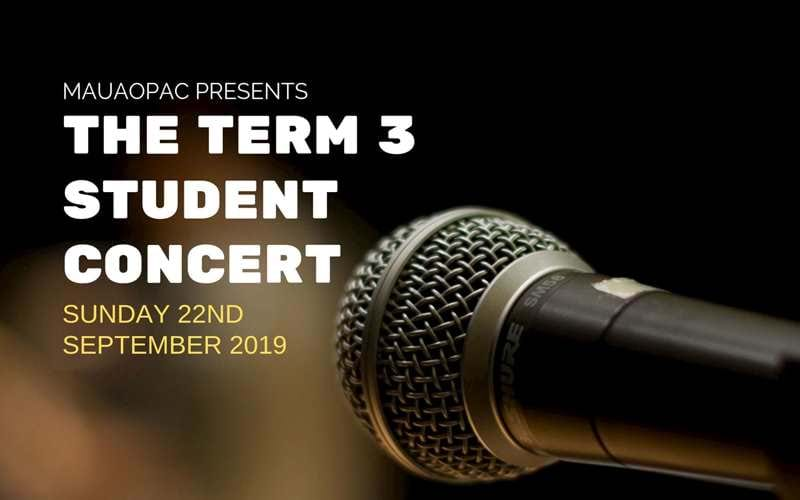 Term 3 Student Concert
The illustrious end of term student concerts have grown into quite the spectacle over the years. From humble beginnings, the crowd is now 150 strong each show, and TOTARA ST comes alive with the hottest young talent the Bay of Plenty has on offer.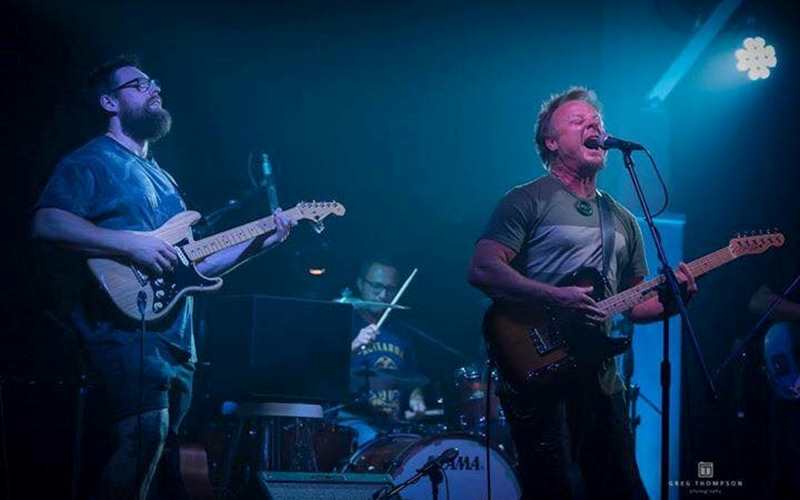 Hail To The Thieves performing the music of Radiohead
Members of Hawke's Bay post rock group Jakob are joining forces as Hail To The Thieves, to play a selection of Radiohead hits at Mount Maunganui's Totara Street this June. The five-piece first emerged out of the spare time Jeff Boyle and Jason Johnston had when they weren't playing in Jakob - they'll be covering all their favourites from 25 years worth of the UK group's influential alt-rock, from Pablo Honey to A Moon Shaped Pool.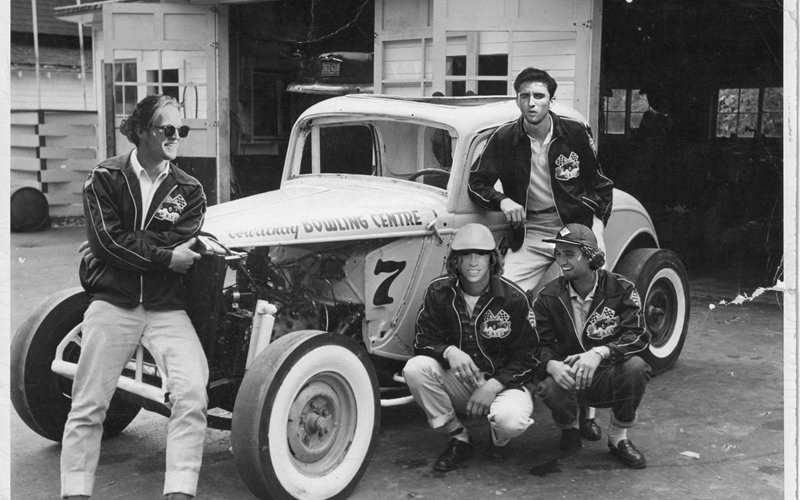 Beach Goth II - The Mount's Belated Halloween Costume Party
Strange Days presents Beach Goth II - Mount Maunganui's Belated Halloween Costume Party (because nothing good ever happens on time) Have you got scissors for hands? Recently deceased? Howl at the moon? Have a thirst for blood? Or, do you just like dressing up so you can get in touch with your stranger side? Well you're in luck because Beach Goth is back...