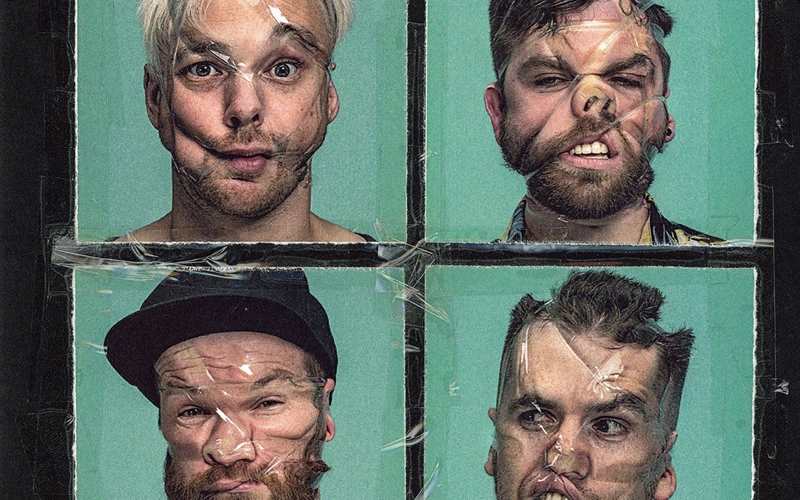 Villainy
The Rock and Eccles Entertainment present: VILLAINY RAISED IN THE DARK NZ TOUR. Hot on the heels of a triumphant performance to a capacity crowd at Homegrown, rockers Villainy have just announced a nationwide tour, which will coincide with the release of their highly-anticipated third album, RAISED IN THE DARK.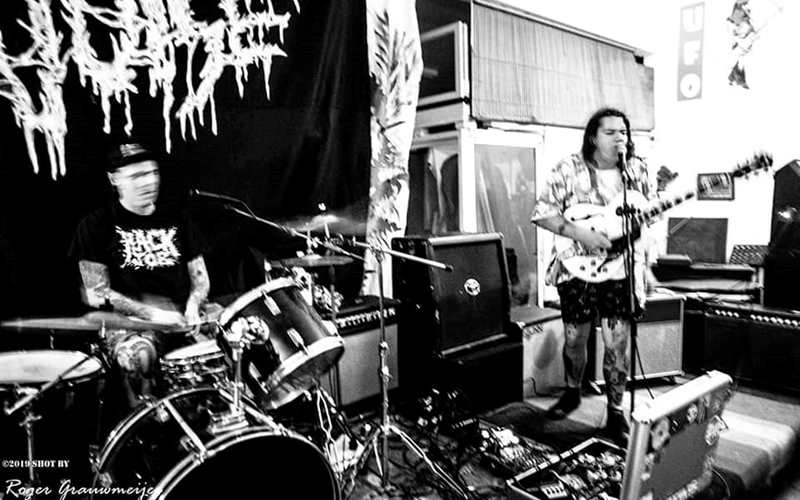 Loserpalooza 2019 - Lifeline Fundraiser
Life didn't work out they way we thought it would. We didn't achieve fame, we remain dirt poor, we work jobs that pay bills and not in careers that fulfill, our love lives are best not discussed and thinking towards the future is getting up out of bed tomorrow and doing it all over again. On paper we are all the same: Losers. But in reality, who would want to be a winner?