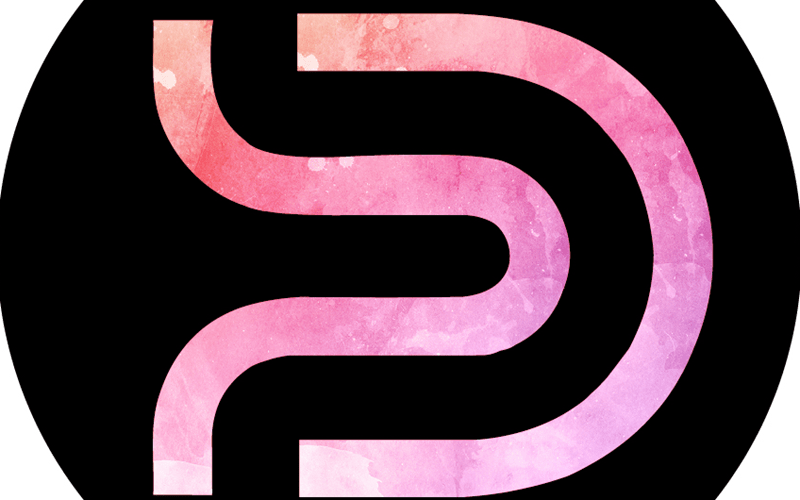 Doof Of The Dead ft. Yvng Jalapeno (Aus) Labour Weekend ClubDoof
After a string of sold out events in the Bay Of Plenty.... DUELLER SOCIETY are back and stoked to announce their Labour Weekend Club-Doof event "DOOF OF THE DEAD" Ft. YVNG JALAPENO (AUS). This event will bring together darkness and colour with sound and light for a truly unique experience.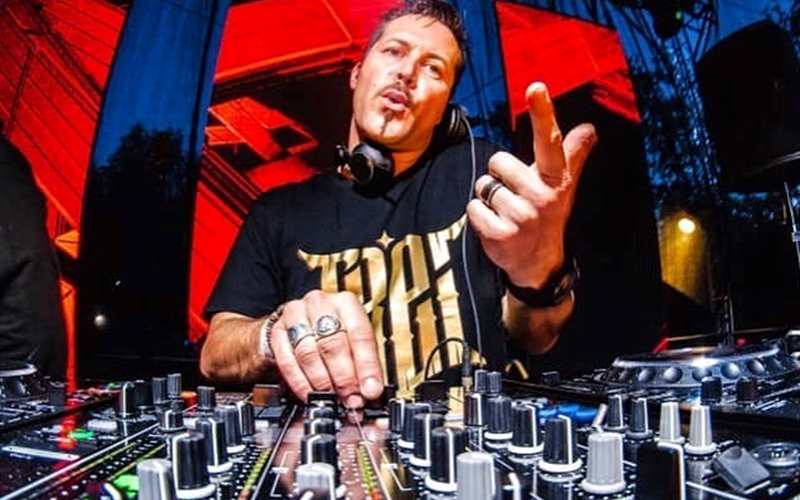 Celebro Presents: TREi + JABZ MC
TREi, AKA Trevor Linnell, has been a leader in the drum and bass scene down under since 2007. With a slew of producers coming from Australia and New Zealand including Pendulum, ShockOne, State of Mind, The Upbeats and Concord Dawn, TREi has made a name for himself with releases on prestigious labels such as: Viper Recordings, Technique, Commercial Suicide, SOM Music, Shogun Ltd, Samurai Music, and Uprising Recordings.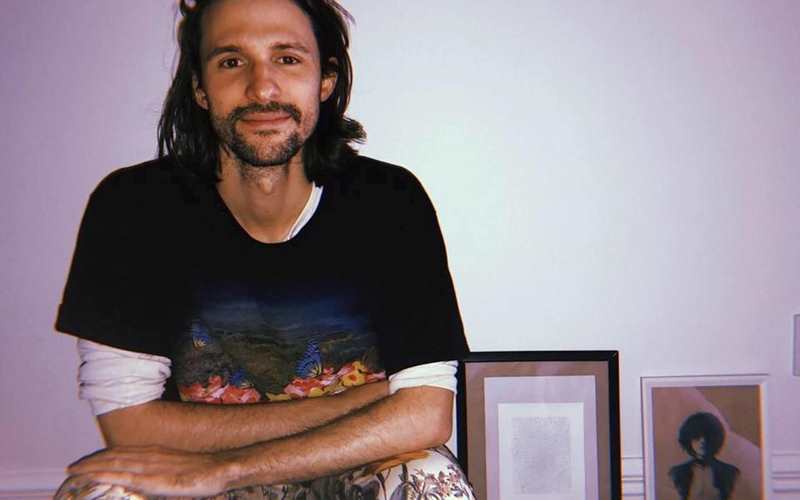 Swell Sounds. Ft Jon Lemmon, Benny Boy & Friends.
Falcon events Present SWELL SOUNDS. SLIP, SLOP, SLAP AND RAVE to Jon Lemmon, Benny Boy, Digby and Dumbell, Thrown Shade. Kick start summer with Swell Sounds! Bringing you Jon Lemmon, known for catchy hooks, world-class production, and relentless optimism, Jon Lemmon is making dance floor bangers to save your soul. Quickly gaining traction, Jon has managed to stack up over 10 million streams since releasing his first official single, "It's Gonna Be Alright", in 2017.