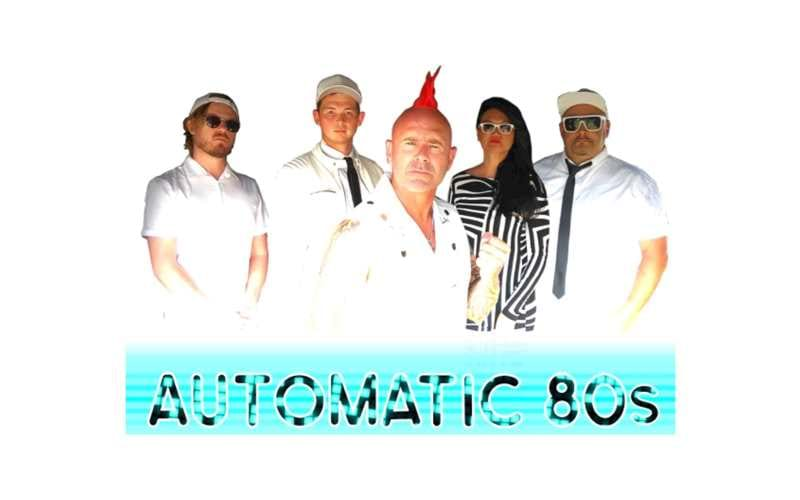 Coast presents Automatic80s Live
Coast: Love The Music and Pitch Perfect Promotions NZ Presents Automatic 80s LIVE at TOTARA STREET. The Show features the very best of early to mid-Eighties New Romantic and New Wave hits, performed live, loud and pumping. The hundreds of hours of pre-production, musicianship and attention to vocal detail create an authentic live Eighties Music experience that leaves enthralled audiences exhausted and voiceless from dancing and singing. Be propelled back to the age of Synthplicity.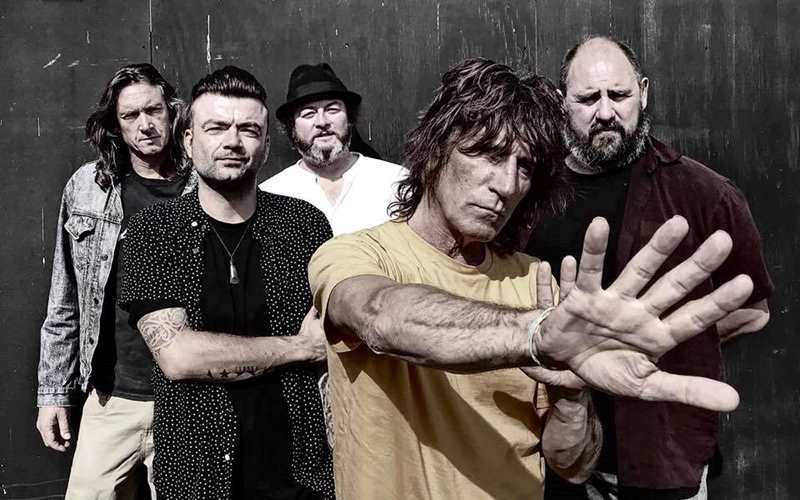 Jordan Luck - Who Loves Nz the Most? 2020 Tour
Who Loves A Rescheduled NZ Tour The Most???…. Kiwi icon's The Jordan Luck Band are thrilled to be packing all the classic Exponents hits into the van and bringing the party to every corner of Aotearoa this Spring….all 23 of the 2020 Winter shows have been rescheduled and the trek across New Zealand begins on the Friday 4th of September and concludes on Saturday 7th of November.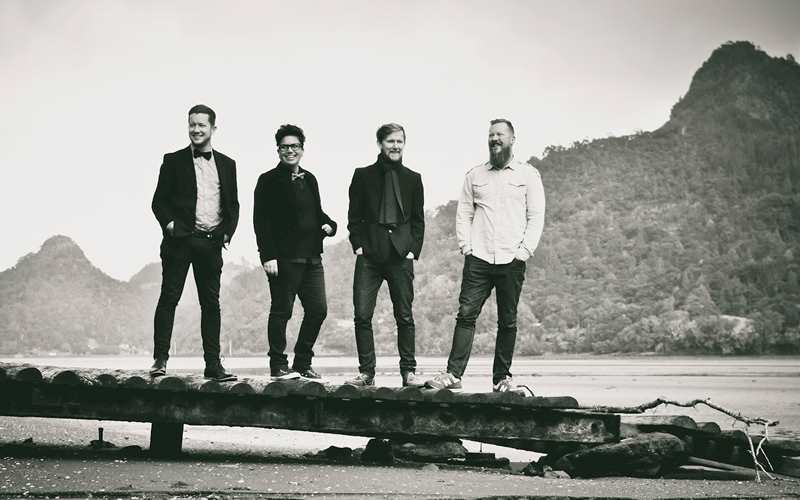 White Chapel Jak
RESCHEDULED TO SATURDAY 10 OCTOBER 2020
SUMMER VIBES TOUR 2020!!! MT MAUNGANUI...
Love grown music comes to life summer 2020 with White Chapel Jak. Thrilled to announce their "Summer Vibes Tour" , this high energy acoustic Kiwiana band will have you groovin' and vibin' with their fresh and funky approach to songs you all know and love.