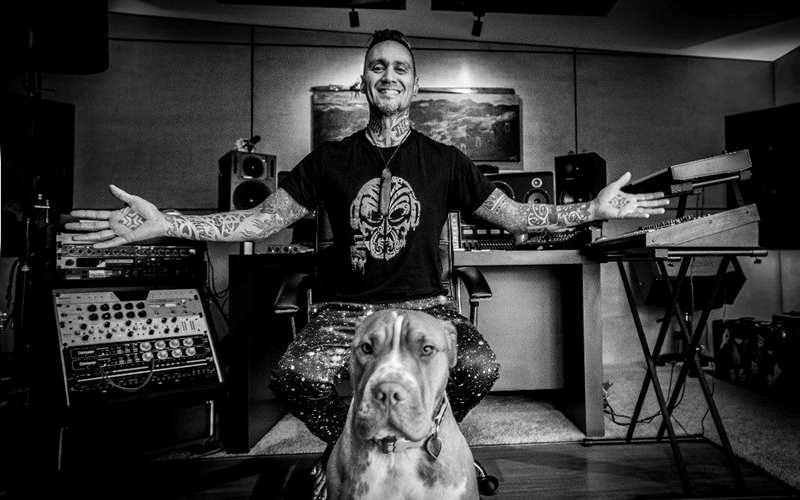 The ThankYOU Show ft Tiki Taane - DATE CHANGED TO 12 DECEMBER 2020
DATE CHANGE
Due to Covid 19 Level restrictions this show has been shifted to Saturday the 19th of September 2020. If you cannot make this date and need a ticket refund please email jay@totarastreet.co.nz Cheers!
It's time for us to say "ThankYOU". The support we as a venue and a Whānau have had throughout lock down blew us all away. This gig is to show our appreciation. The crew that will jam have donated their time. After the RSVP cut off date, all ticket sales will go to these artists.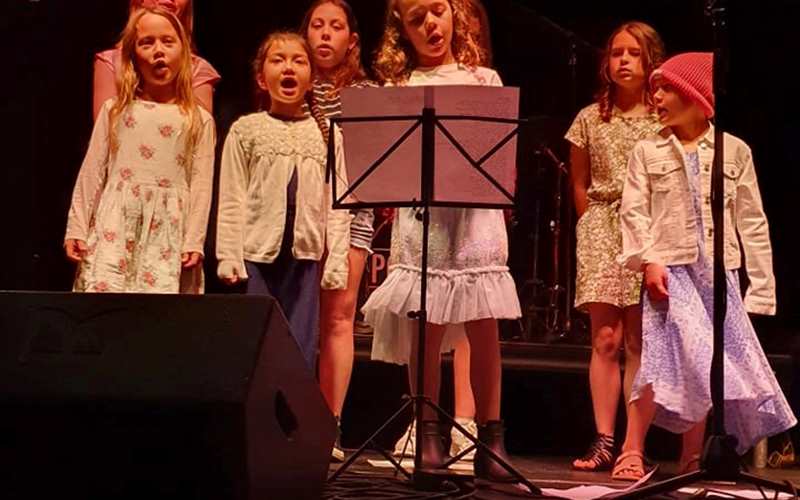 The End of a Crazy Year STUDENT CONCERT
Come one, come all...
We have a surprise for you!
The MauaoPAC End of Year Student Concert is going to deliver the goods. It's time for us all to send the year out with some serious up and coming local talent. The team is keen and it's time to 'Rock and Roll'...