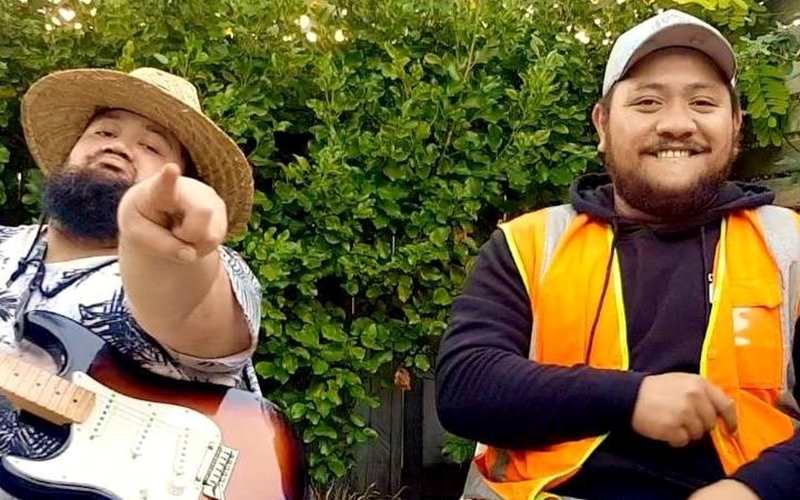 TJ & Huri
It's been a long time coming, but Aotearoa the lads TJ & Huri are hitting some North Island towns and bringing the guitar along too. A little over 2 years ago, TJ & Huri thought it would be cool to upload a video of them singing and playing the guitar, fast forward 2 years and the world has gone nuts (almost literally) to have their music heard far and wide.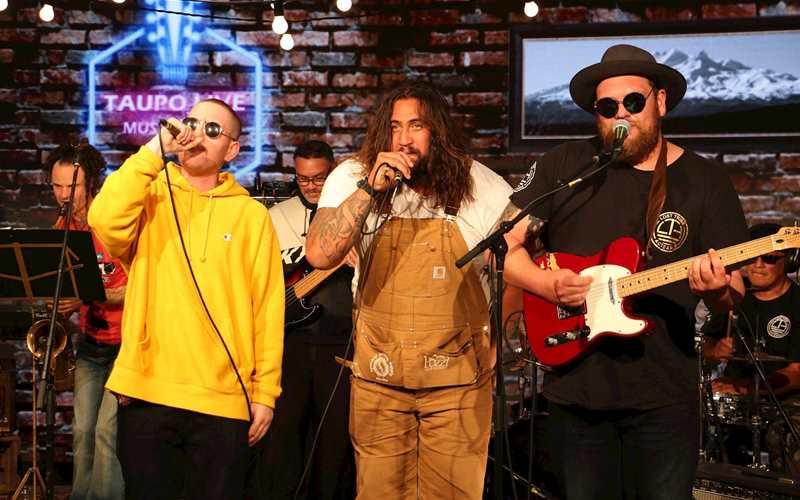 Lost Tribe Aotearoa & Knights of the Dub Table
Two of Waikato's favourite dub and roots bands are teaming up to bring you a night of deep dub and reggae at Totara Street.  Knights of the Dub Table established in 2008 have been a crowd favourite in many festivals bringing a fusion of dub, reggae, drum 'n' bass, hip hop, trip hop, jazz and funk.  Lost Tribe are relatively new on the block but quickly moving up the ranks in Aotearoa, even being nominated at the VNZMA's for 'best roots artist' in 2019 next to LAB and Troy Kingi.