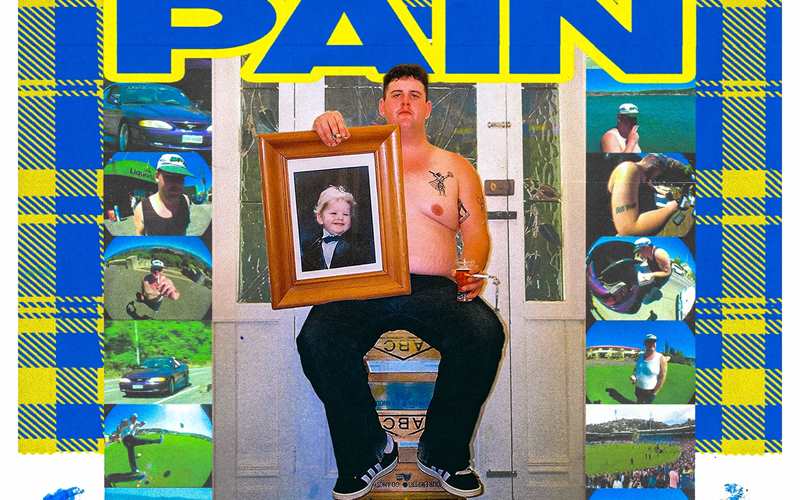 HOUSE OF PAIN by WAX MUSTANG
LIVE FROM THE MOUNTAINS...
Don't call it a comeback! With brand spanker ''House of Pain'' released into the wild 1,077 days removed, Mustang returns home to supporters across Aotearoa & Australia this summer!
From Invercargill to Wollongong, through past & future stallion strongholds, you can bet your last buck he's getting a few things off his chest.
You wouldn't miss it, would you? UH!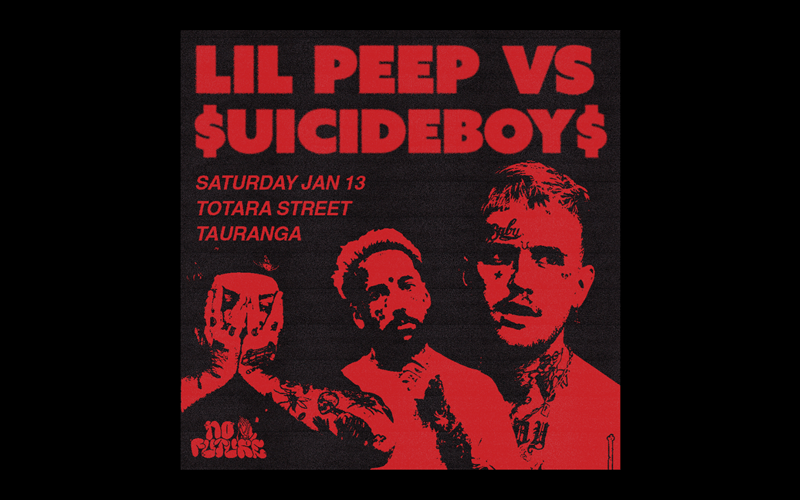 Lil Peep vs $uicideboy$ - Tauranga
ALL OF THE STARS HAVE A REASON
LIL PEEP VS $UICIDEBOY$ NIGHT
☆☆☆☆☆☆☆☆☆☆☆☆☆☆☆☆☆☆☆☆
Join us for an extremely heavy serving of Lil Peep + $uicideboy$ amongst your other favourite alt rap tracks until late
☆☆☆☆☆☆☆☆☆☆☆☆☆☆☆☆☆☆☆☆