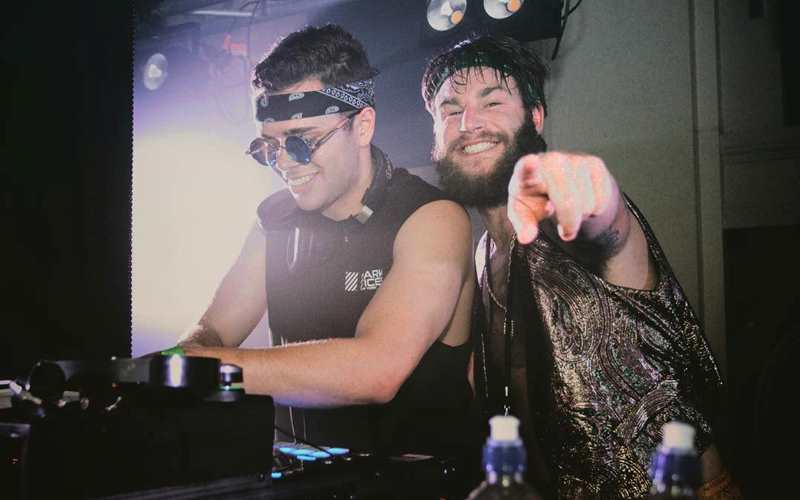 Homeless Monsters Tour
MACHETE CLAN + DRXNES + MUNGBEANZ join forces for their biggest and baddest tour to date! Travelling North to south for the rark of all rarks! its time to bring all the monsters out ... are you ready?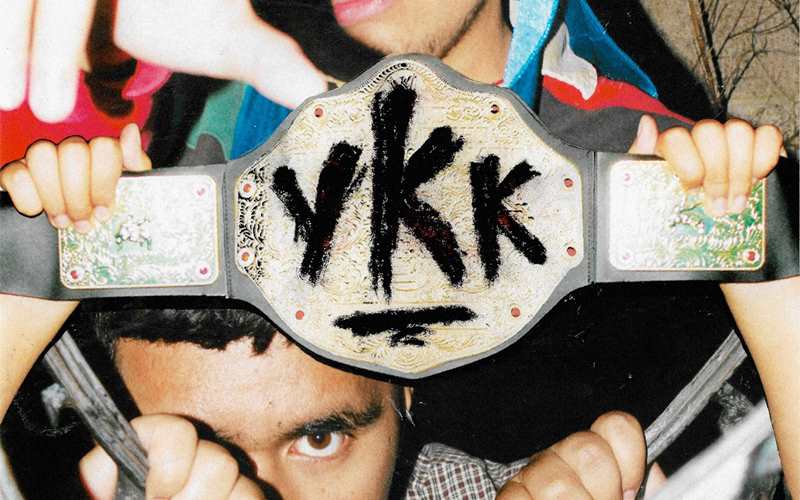 Church & AP - National Tour
Fresh from the release of their compelling new track 'Dandelion', 'Ready or Not' rappers Church & AP announce their biggest New Zealand tour yet. The tour sees Church & AP stepping up to bigger venues, giving more fans the chance to hear the best of the prolific partnership's releases to date and experience their new music live on stage.