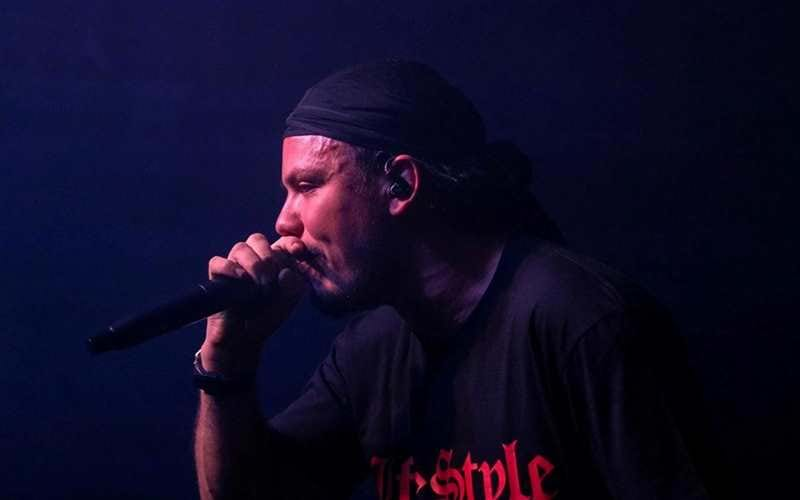 Tom Francis - Lifestyle Tour NZ
Direct from LA after dropping his single "Lifestyle" with the legendary Snoop Dogg, Tom Francis is bringing his nation wide high energy tour to New Zealand with special guests & surprise acts.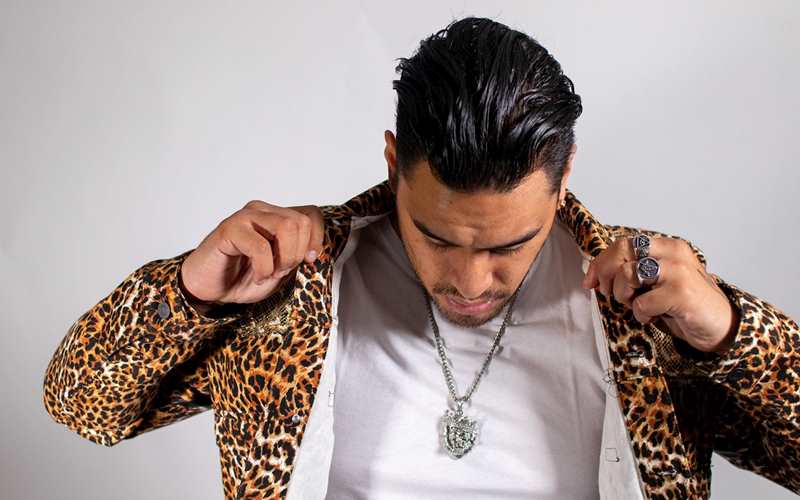 Kings : Flex Tour
Kiwi hip-hop 'man of the moment' Kings will be embarking on his first-ever nationwide tour of New Zealand to celebrate the release of his new single - 'Flex'. With special guests - Katayanagi Twins!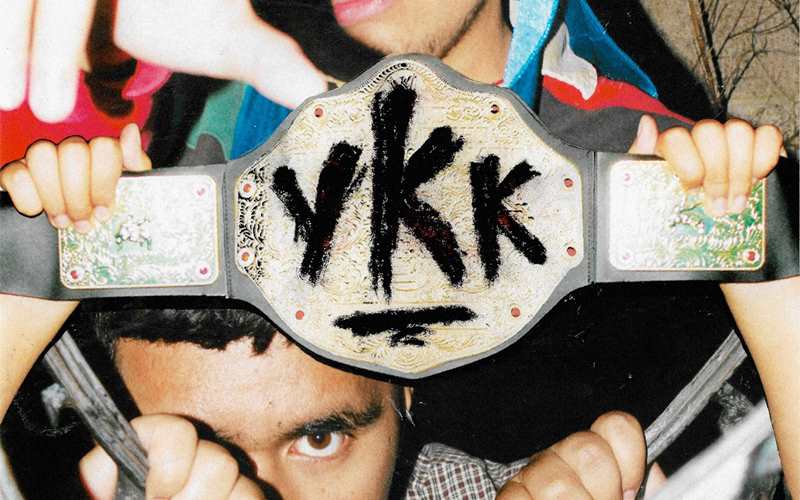 Church & AP - National Tour
Fresh from the release of their compelling new track 'Dandelion', 'Ready or Not' rappers Church & AP announce their biggest New Zealand tour yet. The tour sees Church & AP stepping up to bigger venues, giving more fans the chance to hear the best of the prolific partnership's releases to date and experience their new music live on stage.