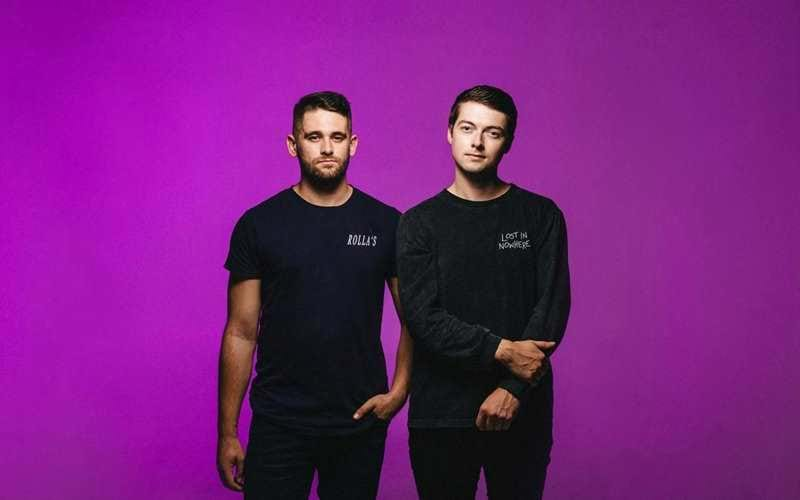 Celebro Presents: Lee Mvtthews
CELEBRO PRESENTS: LEE MVTTHEWS
Lee Mvtthews, aka, Graham Matthews and Tom Lee met in 2012 and started working together after discovering they had a nearly identical taste in music, eventuating in Lee Mvtthews in late 2013. Since then, they've gone from strength-to-strength, gaining a reputation for turning out infectious tunes that pair colourful melodies with bass-driven drops.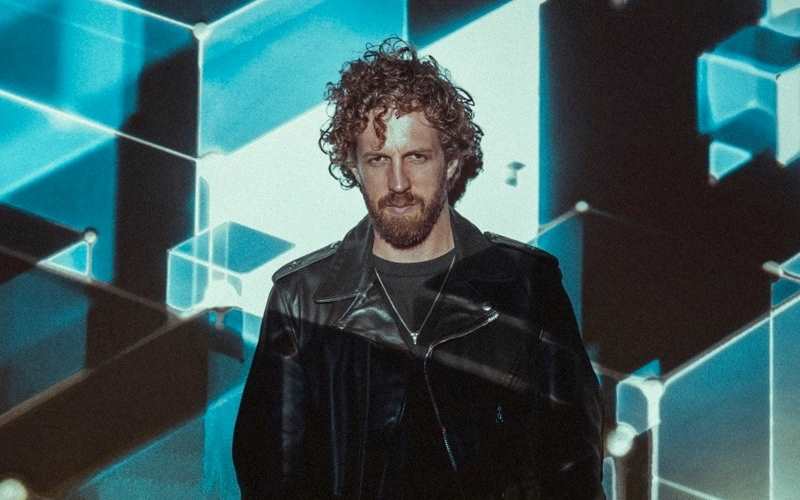 Shockone (AUS)
Since the release of 'The ShockOne EP' in 2009, which featured the chart topping 'Polygon', SHOCKONE has been one of the hottest names in the scene. 'Polygon' received major air-play worldwide with high-rotation play listing on Australia's Triple J radio and Radio 1's Annie Mac penning it as, 'The biggest drum and bass tune out'.
DJ & Production Programmes
This school holidays we have something very special going down at MauaoPAC! We have the Aotearoa DJ Academy heading back from their base camp in Wellington to teach up a storm to all you budding young producers and DJ's out there. The morning sessions are for the DJ's, and the afternoon sessions are for the production students. You can do either class or take part in both lessons!