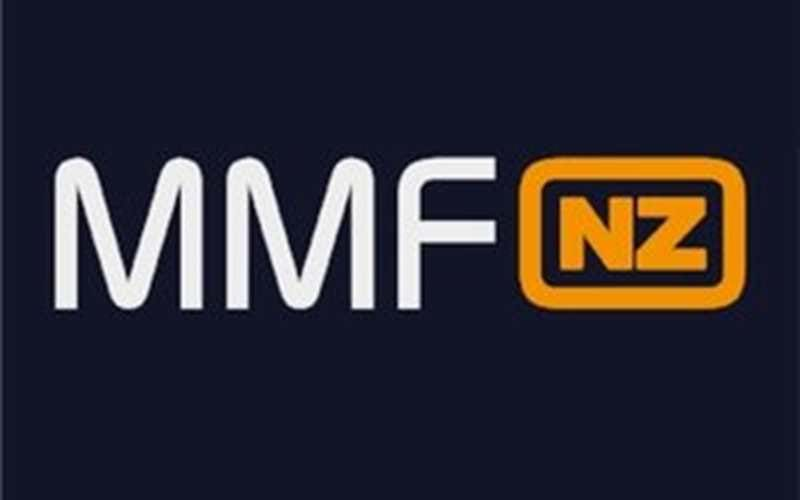 Marketing and Promoting Your Music
NZ MUSIC MANAGERS FORUM ANNOUNCE NEW SEMINARS IN WAIKATO AND BAY OF PLENTY. Following the outstanding success of the 'Make Money From Your Music' seminars the NZ Music Managers Forum, with thanks to NZ On Air and the Creative Communities Scheme in Hamilton and Tauranga, are returning to Waikato and Bay of Plenty with the essential Stage Two seminar 'Marketing and Promoting Your Music'.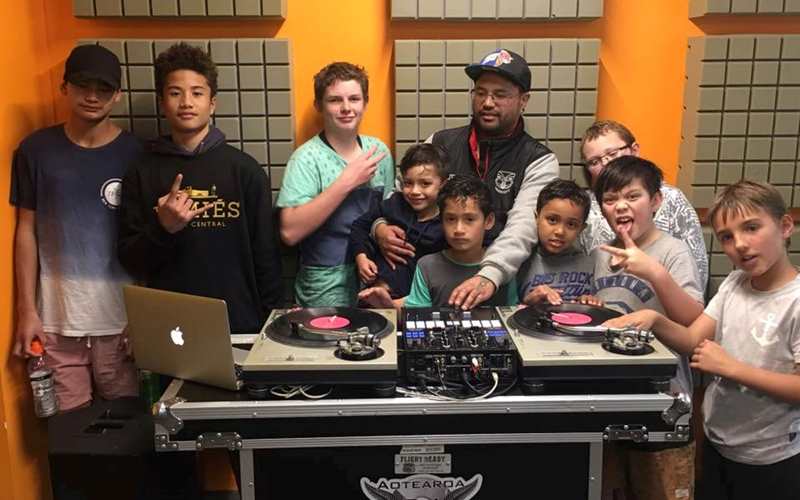 The School Holiday DJ Academy
So you wanna be a DJ? These upcoming school holidays the records will be spinning and the bass pumping at the Mauao Performing Arts Centre, 11 Totara street, Mt Maunganui. The Aotearoa DJ Academy is introducing their popular Digital DJ 101 program from the capital city as a holiday program for all children aged 9 and above.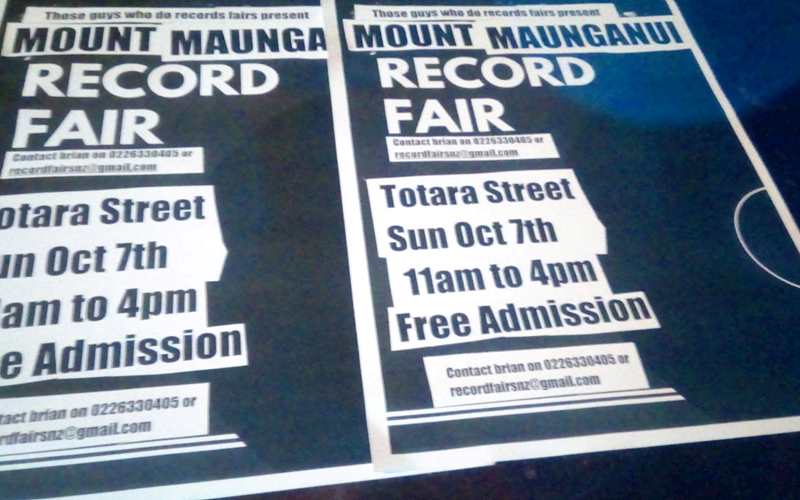 Mount Record Fair
Records ,records and more records, free admission. Want to sell your records at this fair, get in touch on our FaceBook Event Page.