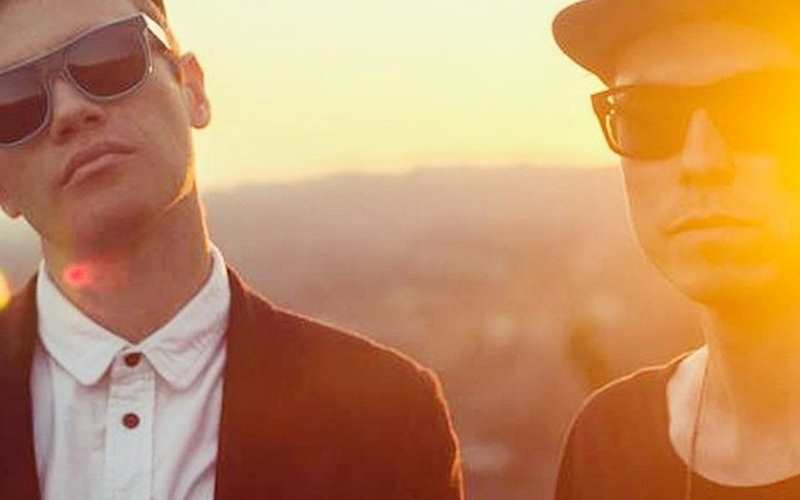 Troy Kingi, Electric Wire Hustle, Mark Vanilau & Borrowed cs
1,000,000% Certified, Grade A++++++++ A head-exploding, feel G(())(())D, rollercoasting, tempeh roasting, no frills boasting, night of soul music...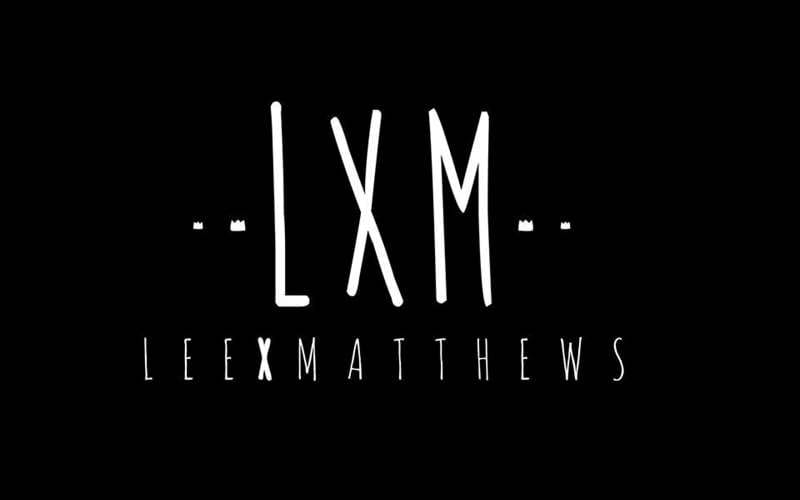 Big City Bass - Session One
JA Collaborative have lined up some of the hottest Big City DJs and are bringing them to Totara Street for ya'll to enjoy! Fresh from dropping their latest single 'Stay', LEE MVTTHEWS are taking to the road as part of their Stay Tour and we have managed to get them to stop in and say HI TGA! Lee Mvtthews (Graham Matthews & Tom Lee) have been performing together since 2013 and are now regular festival performers just coming out of RnV, Northern Bass, Baydreams & Springbreak Fiji.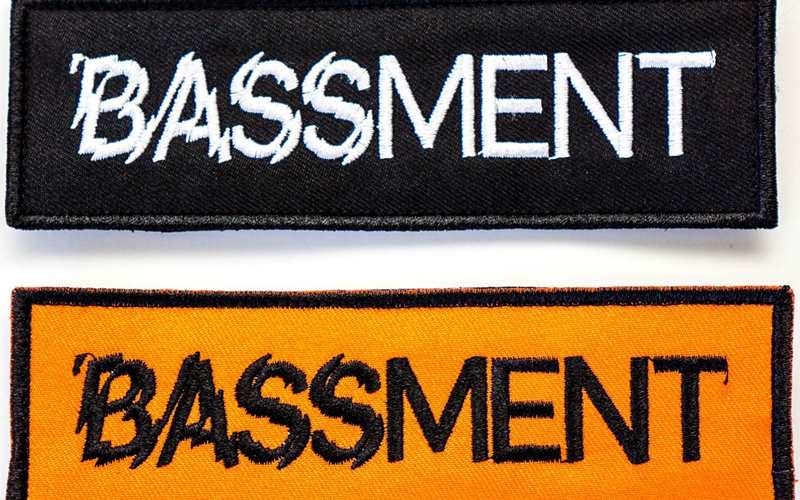 Bassment
BASSMENT MT MAUNGANUI
HOSTED BY MC CRAFTY
SATURDAY MARCH 24TH - DOORS OPEN 7:30pm
11 TOTARA STREET, MT MAUNGANUI
DOOR SALES ONLY $15