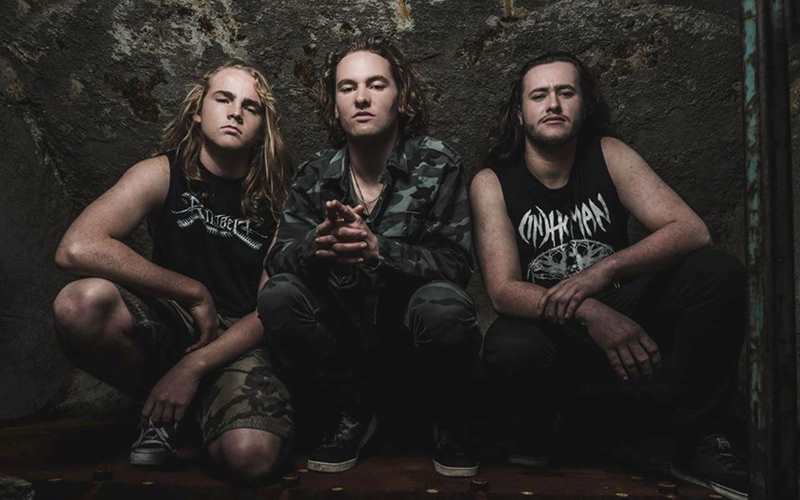 Alien Weaponry
Eccles Entertainment in association with K2 Agency, are proud to co present Kiwi thrash metal band Alien Weaponry on their first ever Australasian run, the Tūmatauenga Tour!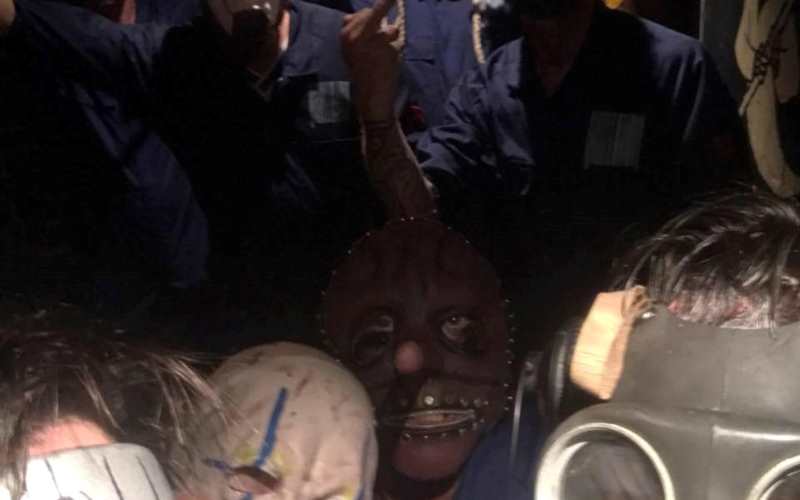 Slipknot & Marilyn Manson tribute
Two tributes to your favourite bands, both in one night @ totara street in Mt Maunganui. The last gig completely sold out so get your tickets quick!