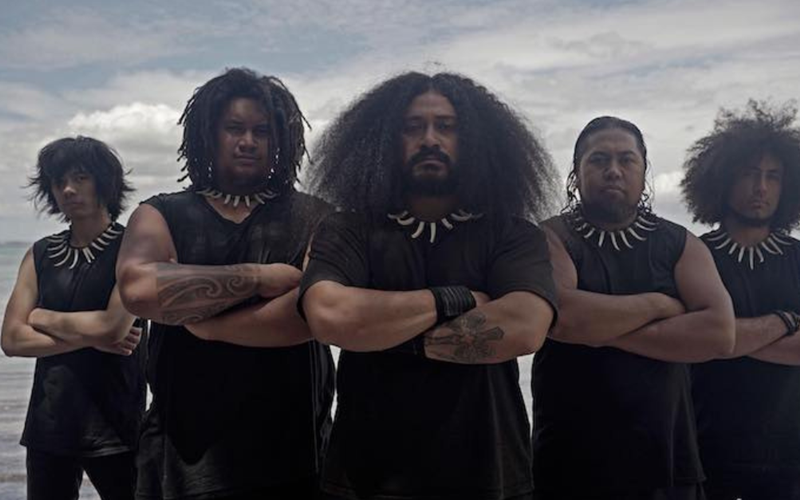 Shepherds Reign - Re-Awakening Tour
A wild beast should never be caged, unless you wish to experience the full might of its fury when it is unleashed. With only 2 NZ shows to their name in the year 2021, Shepherds Reign is restless as they step on to the ring once again, as it is time for their 'Re-Awakening'. With plans set in motion to dominate the world, they take a step back to warm up in their old backyard of Aotearoa. But do not believe for a second they are going easy, they will deliver each blow to every show with intent, and with the full weight of their ancestors behind them. They will demonstrate the monstrosity from the likes of 'Lamb of God' and 'Gojira', while channeling the gracefulness of 'Dream Theater'.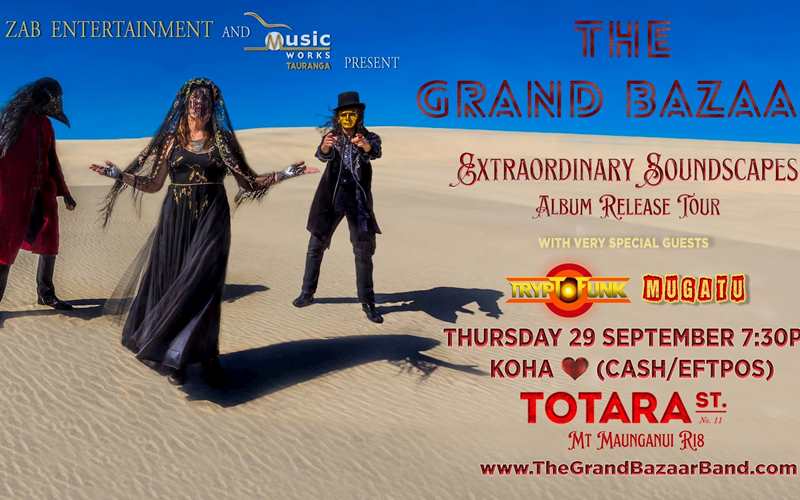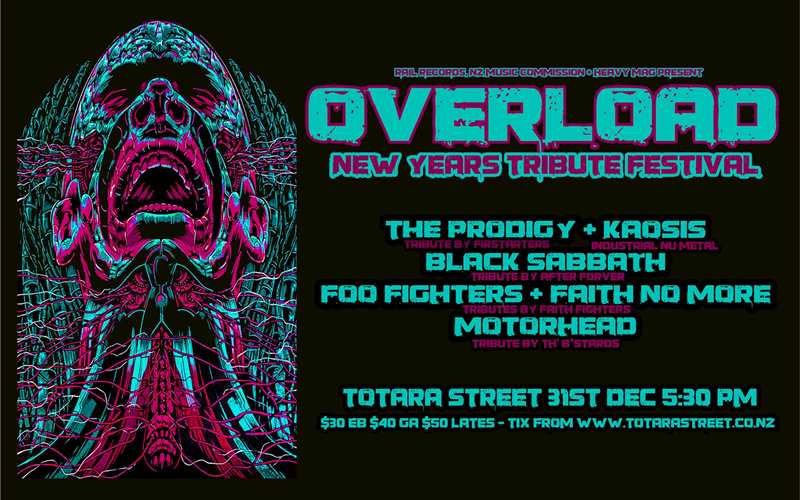 OVERLOAD | New Years Eve Tribute Festival
Overload is set to be the biggest rock event for 22/23 New Year's Eve. Nowhere else in Aotearoa will you see a lineup like this - Six killer acts hosted by NZ's premier destination venue, Totara Street. 
The lineup features the best tributes New Zealand has to offer. Whether you like to rock out with the classics or sing along to your favorite radio anthems - Overload has you covered.