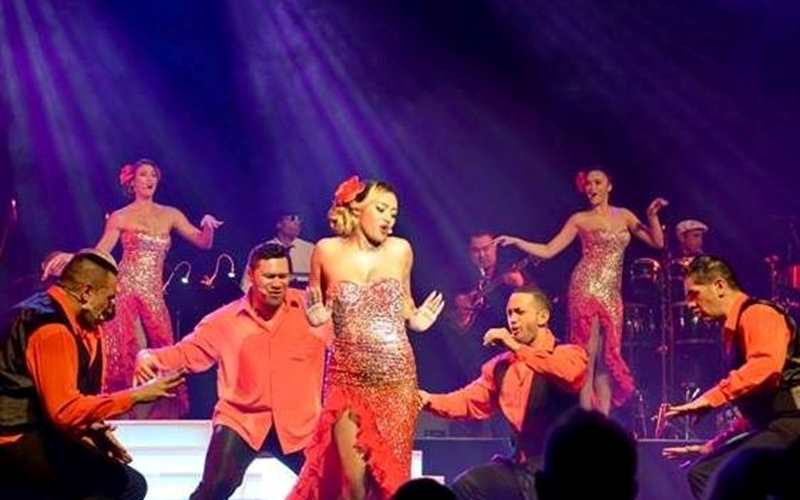 Can You Feel It - Motown Spectacular
The music, the rhythm, the beat of Motown. It began as one man's dream and became everyone's music. Featuring classic songs from the Motown Catalogue.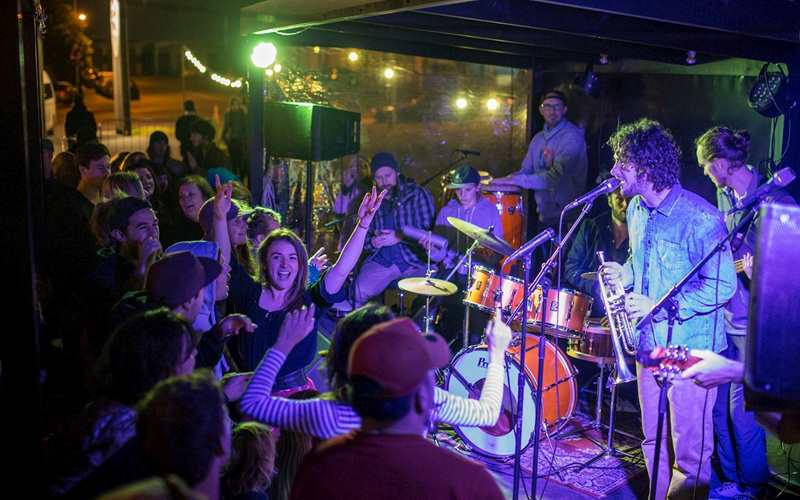 Totara Latina
Del Pacifico presents Totara Latina! A fiery night of music and dance. Don't miss the biggest Latin Party of the summer, featuring 10 piece band Del Pacifico rocking famous tunes from all over South America.