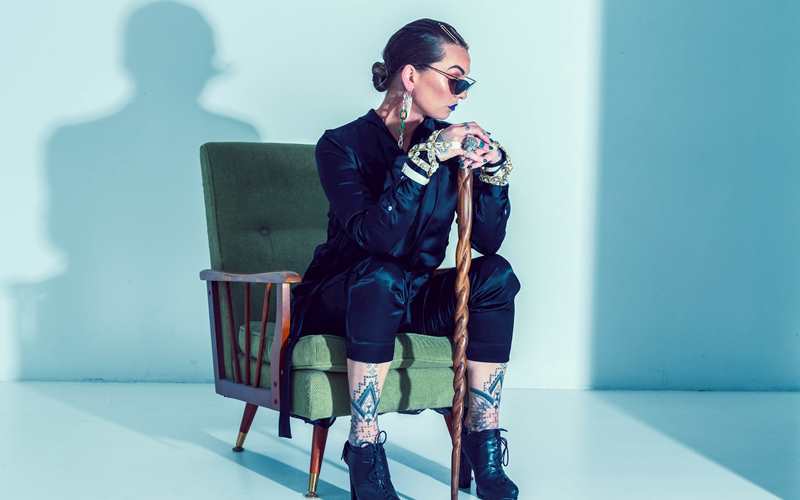 Hollie Smith | 'Coming In From The Dark' Release Tour
NEW DATE FRIDAY 15 JULY 2022
HOLLIE SMITH TO FINALLY TOUR HER NUMBER 1 SOLO ALBUM, 'COMING IN FROM THE DARK'  
After months of uncertainy and rescheduling this tour 6 times we are finally taking 'Coming in from the Dark' on the road!! We are so excited and cant wait to share this album with the full live band with you.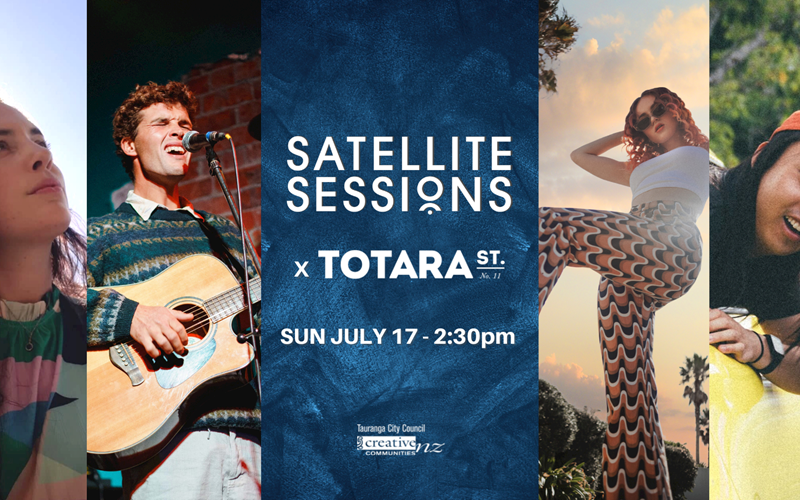 Satellite Sessions
Satellite Sessions is an original music concert series, designed to show the best of our talented artists here in the Bay. A year of shows has seen some big growth in the scope of the project, despite some of the setbacks we all have faced. We're excited to finally hold the first Satellite Session in Totara St.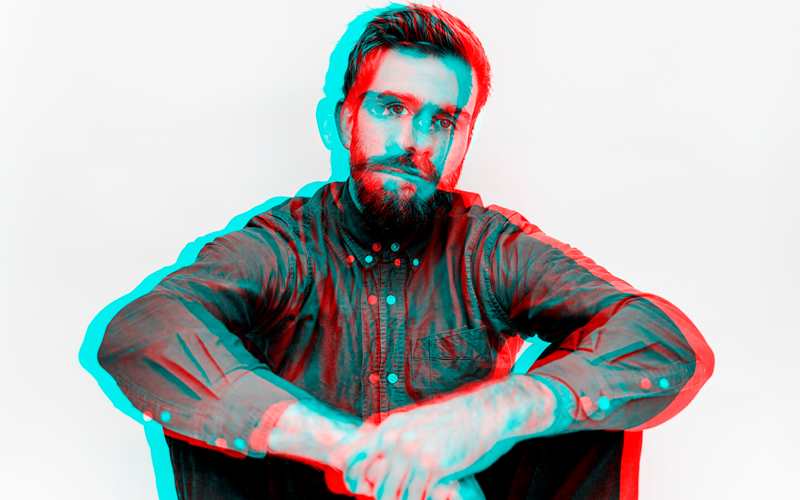 Matty Buxton | Ride it Out Release Party
Local Soul-Hop artist Matty Buxton is excited to bring his recent releases to life for his hometown crowd here in Mount Maunganui. This show will be a celebration of his recent releases in 2021, namely his most recent release "Ride It Out'.