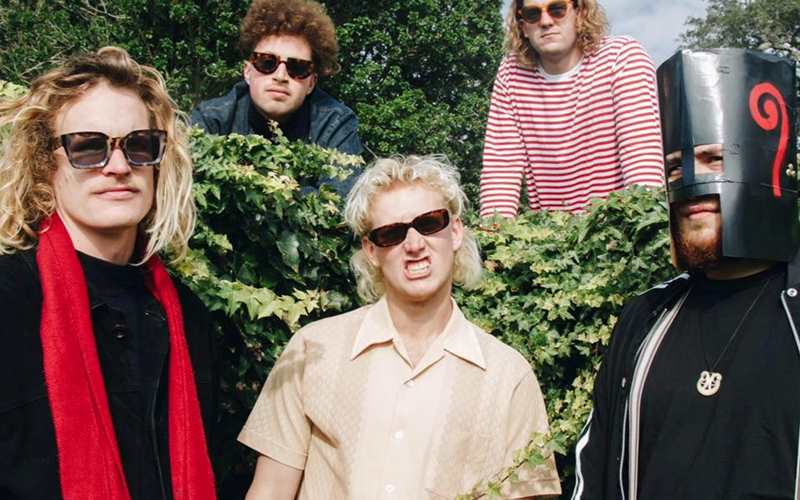 The Butlers Mid Winter Tour
The Butlers bring a mix of 'milky' guitars, layers of smooth saxophone, and multiple vocalists each singing songs as lead singers or sprinkling harmonies throughout songs, that we like to call Funkadelic Surf Rock. Their unique and infectious sound is hard to pin down. From baritone ballads to smoky solo serenades, there's enough variety in their discography to always keep you wanting more. They have a new EP on the way and you'll get to hear some of it at this show.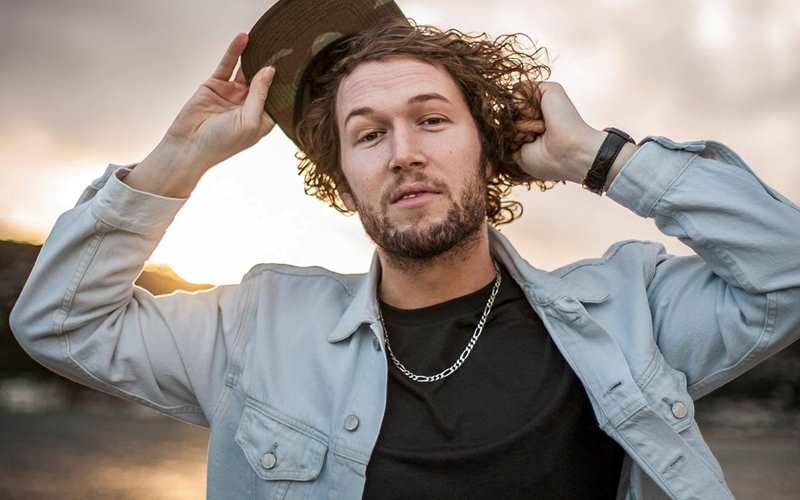 Thomas Oliver | Mount Maunganui - The Brightest Light Tour
Tenfold. & ZM presents:
THOMAS OLIVER
w/ full band for the ultimate T.O. experience

The Brightest Light Tour | Album Tour 2020
The award-winning singer-songwriter returns to New Zealand with a stunning run of dates celebrating The Brightest Light album release!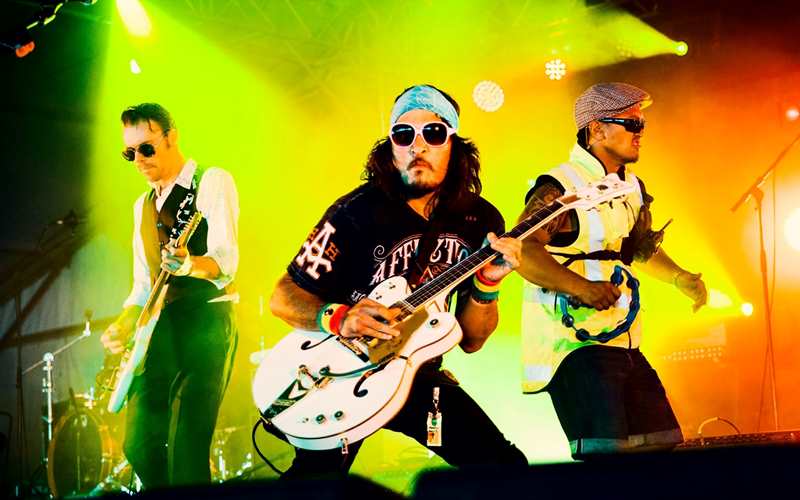 Aaron Tokona Tribute Buzz
An all-star lineup of Aotearoa artists will perform together this October in tribute to Aaron Tokona, songwriter and guitar hero of Weta, AHoriBuzz, Cairo Knife Fight, Bongmaster and much more, who sadly passed away on Saturday 20th June of a heart attack.