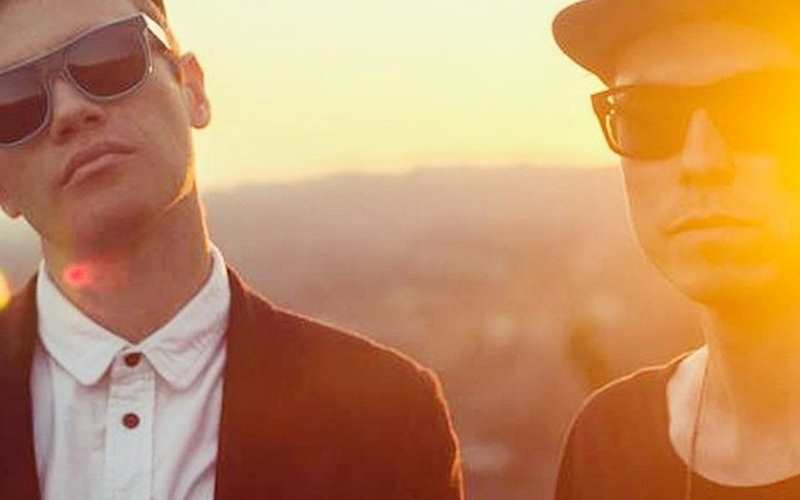 Troy Kingi, Electric Wire Hustle, Mark Vanilau & Borrowed cs
1,000,000% Certified, Grade A++++++++ A head-exploding, feel G(())(())D, rollercoasting, tempeh roasting, no frills boasting, night of soul music...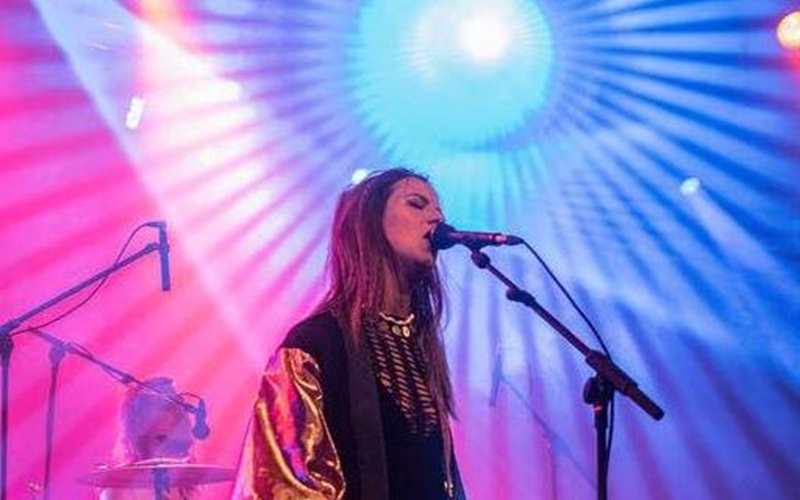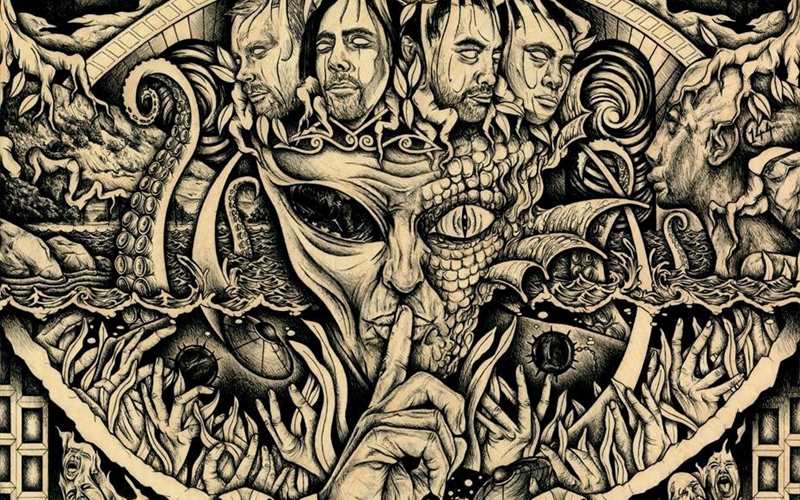 L.A.B
Fresh off a summer which has already seen them perform at some of New Zealand's biggest festivals, L.A.B are set to perform a special headline show at Mount Maunganui's TOTARA STREET. After the release of their debut self-titled album, L.A.B. have quickly become one of the most exciting and sought-after acts in the country.