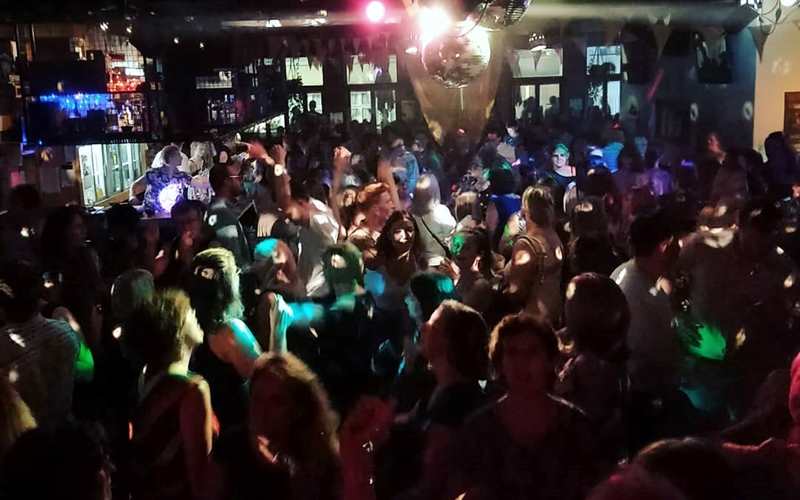 You Should Be Dancing
"You Should Be Dancing" is a night of exceedingly danceable Disco Hits. A GREAT BIG DANCING DISCO CELEBRATION! We are excited to announce our 2020 Summer tour! A new disco decade!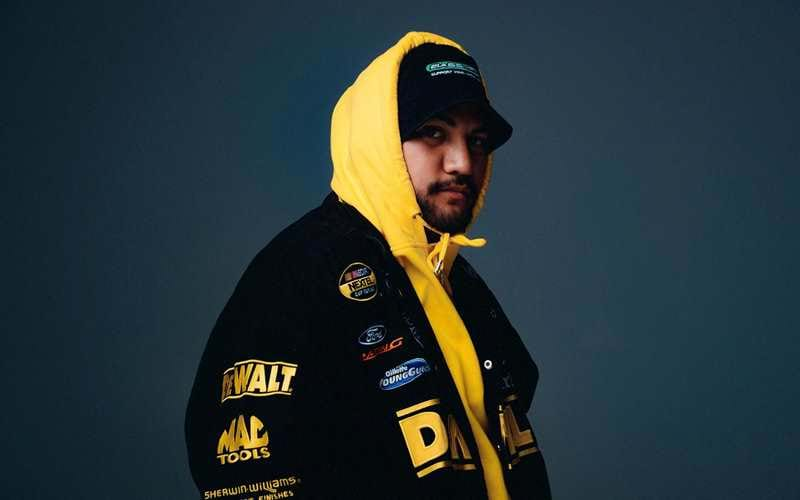 Too Cut & Celebro Present: T1R
Too Cut & Celebro are proud to present: t1r | TOTARA STREET - Saturday March 7th Working his way from the underground, t1r took a huge leap in this year. Notably joining Netsky to remix Jon Lemmon's 'It's Gonna Be Alright', which was subsequently used in the Tomorrowland aftermovie and now surpassed 100,000 plays.