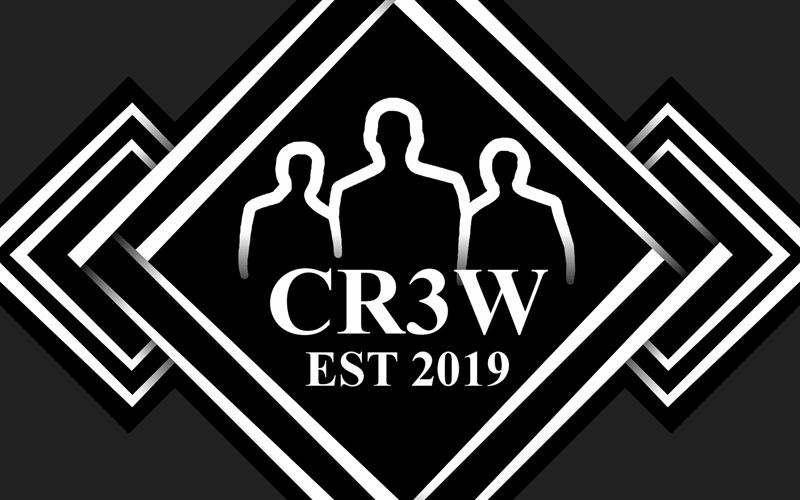 CR3W Presents: Flowidus
CR3W Presents: Flowidus!! Born just prior to the early 90's rise of drum & bass, producers Raphael and Garo have rooted their sound in the form, both as solo artists, and now collaboratively. Their combined passion for good vibes, and being able to share that with their fans was what defined their stage name ​FLOWIDUS​, with both producers being quoted as saying "when people see us or hear our music, we want them to feel apart of it." Alongside their standalone productions, reworks for artists such as DC Breaks broke into the Beatport top 10 while also gaining extensive support from the likes of Friction, Pendulum and Andy C to name a few.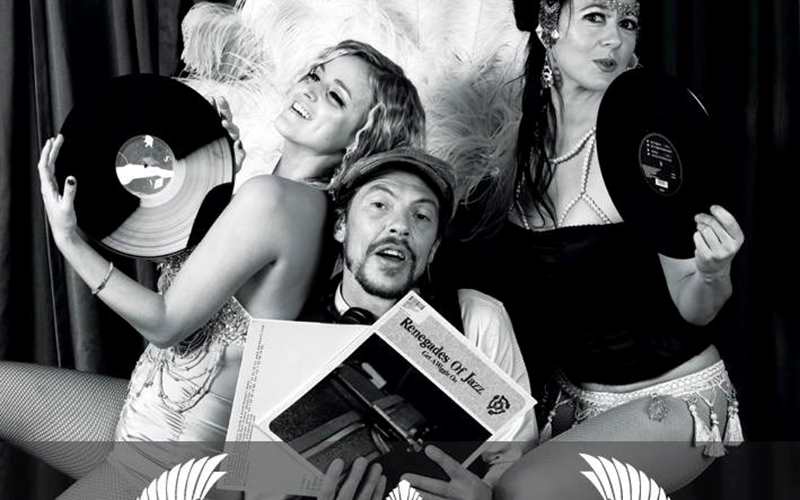 Red Lounge returns
Red Lounge returns Saturday August 8 at Totara Street! The Mount's classiest pop up party returns with an amazing lineup of talent, more than just an event, these sessions are an experience!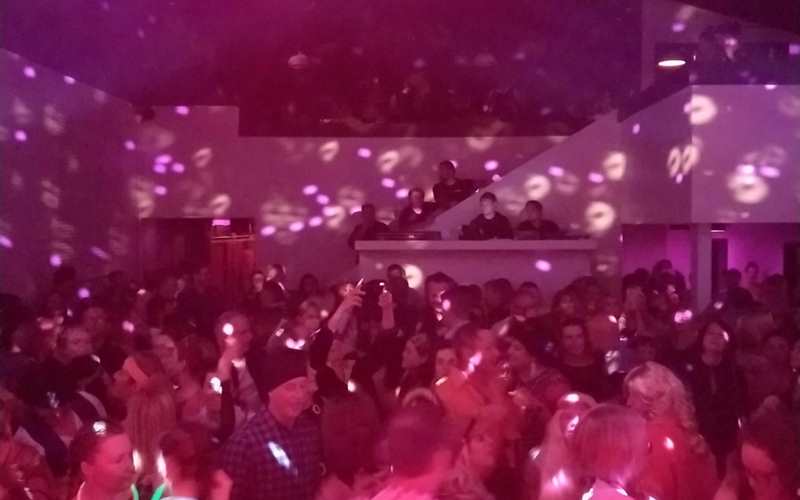 You Should Be Dancing
"You Should Be Dancing" is a great big DISCO DANCING celebration! A night of exceedingly danceable disco hits. Classic disco tunes you would have to be a robot not to move to. A literal Boogie Wonderland!