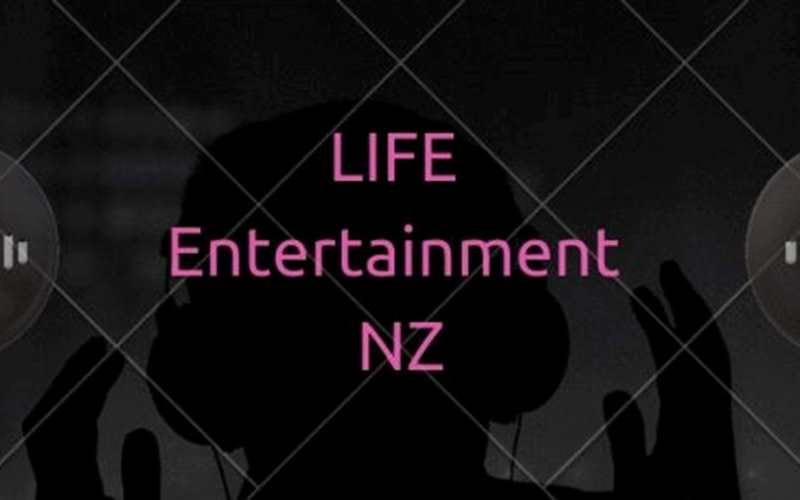 X-MAS Rave 2.0
The electronic music scene is growing up at Bay of Plenty. 'LIFE Entertainment NZ, one of the best house music & techno event producers around New Zealand is coming to the Mount Maunganui.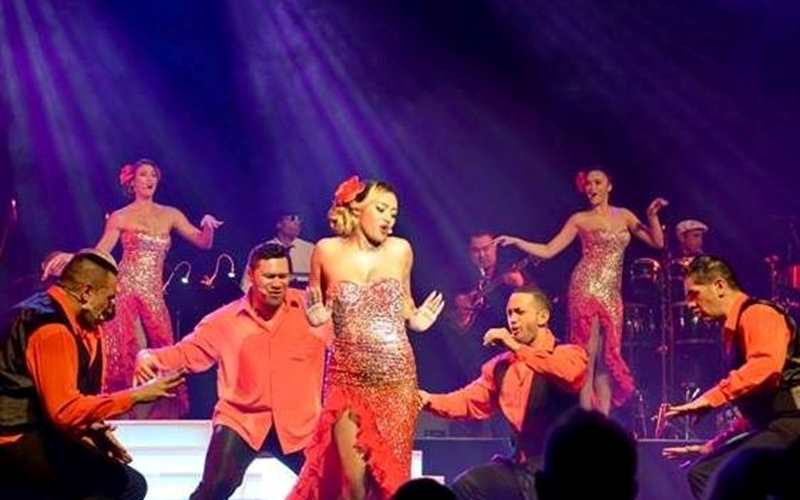 Can You Feel It - Motown Spectacular
The music, the rhythm, the beat of Motown. It began as one man's dream and became everyone's music. Featuring classic songs from the Motown Catalogue.