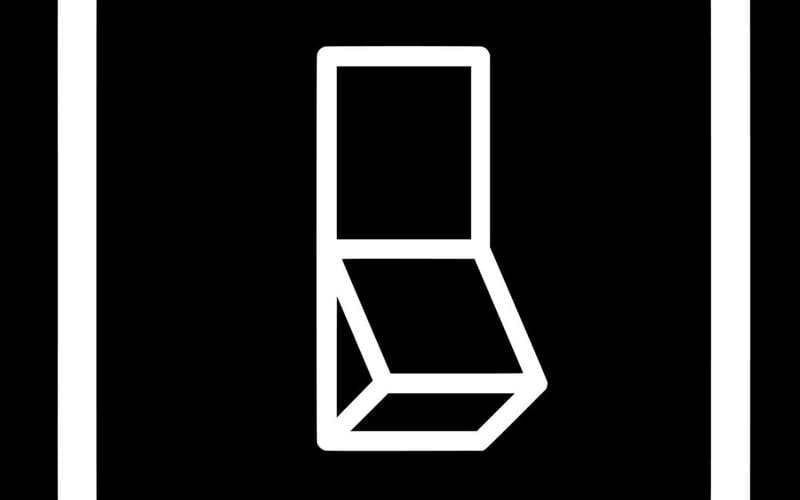 Switch Off
The electronic music scene is growing in Bay of Plenty. 'Switch Off', one of the best house music & techno event producers around New Zealand is coming to the Mount..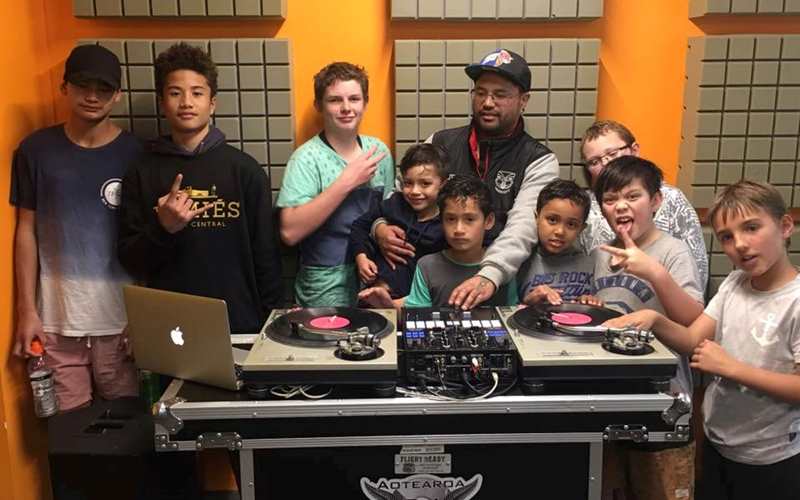 The School Holiday DJ Academy
So you wanna be a DJ? These upcoming school holidays the records will be spinning and the bass pumping at the Mauao Performing Arts Centre, 11 Totara street, Mt Maunganui. The Aotearoa DJ Academy is introducing their popular Digital DJ 101 program from the capital city as a holiday program for all children aged 9 and above.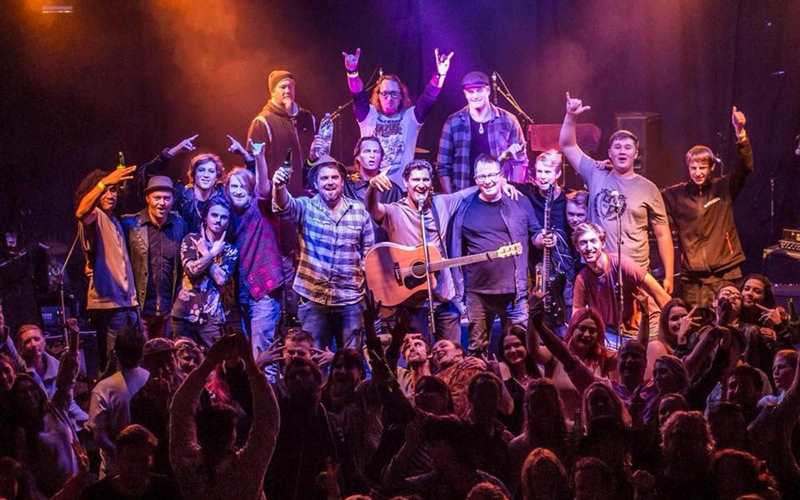 Bay Originals
Bay Originals is back at TOTARA ST!
Again it's FREE! The last was a huge success with incredible local talent getting the dance floor moving and vibes flowing.