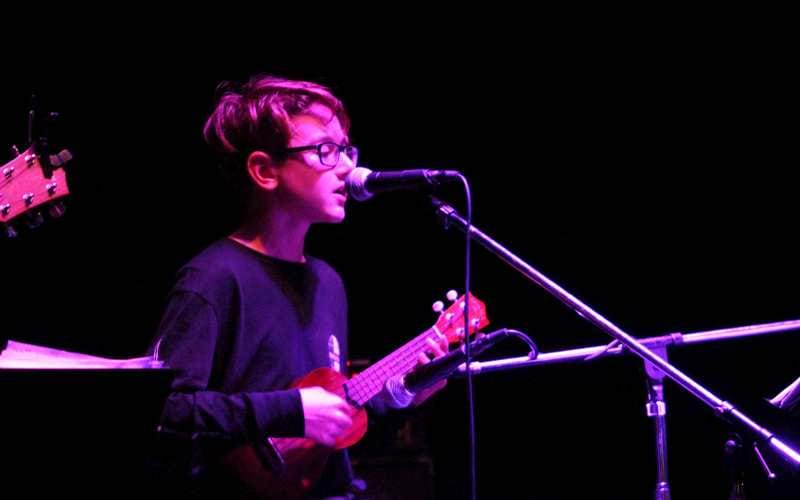 MauaoPAC Term 1 Student Concert
The illustrious end of term student concerts have grown into quite the spectacle over the years. From humble beginnings, the crowd is now 150 strong every show, and TOTARA ST comes alive with the hottest young talent the Bay of Plenty has on offer. Usual proceedings, but at times vary, see the MauaoPAC Contemporary Choir take to the stage first. Followed by the centres awesome drama and theatre students. After they have laid down their acting skills, the music academy students fly into what becomes a full blown, cohesive concert.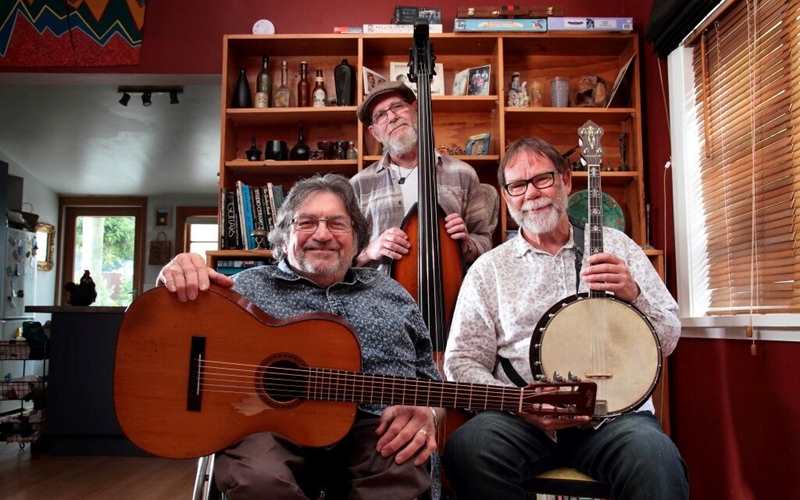 The TimeLiners
The TimeLiners tour in April 2018 will see Neil Worboys, Maurice Priestley and Stephen Carlyle taking a 'plugged acoustic rootsy bluesy trio' version of previous incarnations of the '…liner' lineage, so-to-speak on a clock-wise time-warp of the North Island of Aotearoa through the month of April 2018 revisiting echoes of the last 50 years.