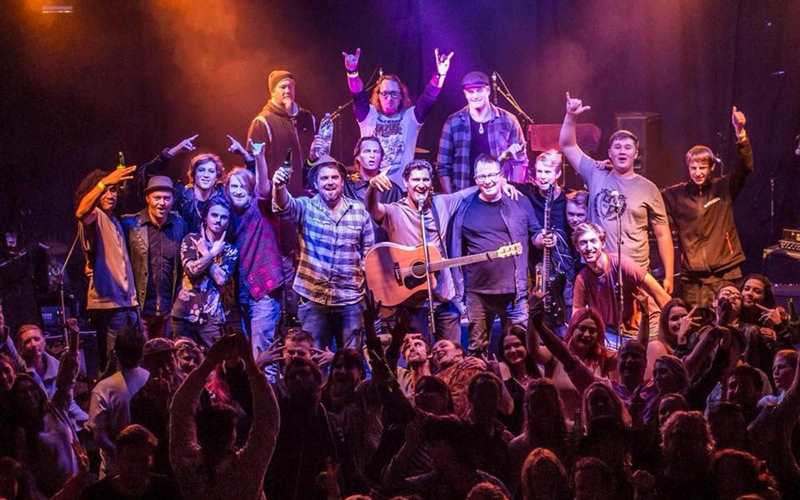 Bay Originals
Bay Originals is back at TOTARA ST!
Again it's FREE! The last was a huge success with incredible local talent getting the dance floor moving and vibes flowing.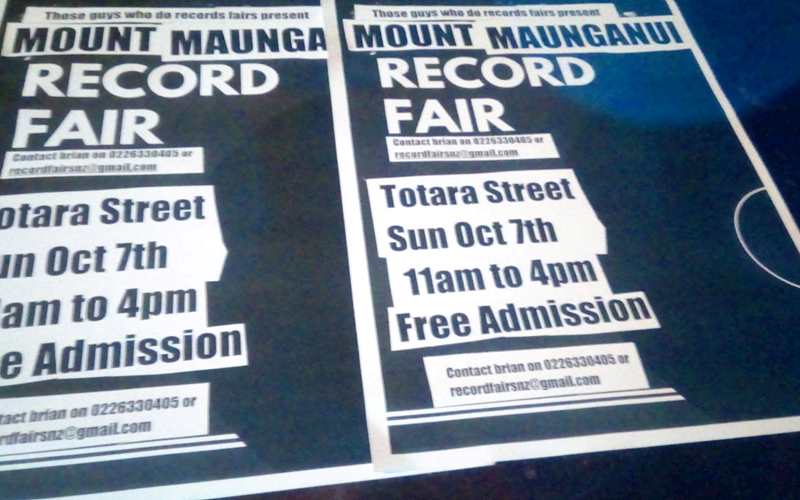 Mount Record Fair
Records ,records and more records, free admission. Want to sell your records at this fair, get in touch on our FaceBook Event Page.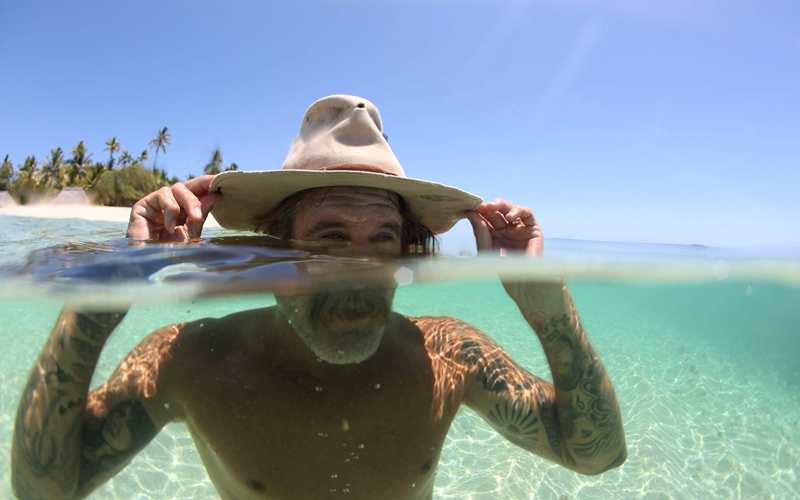 Donavon Frankenreiter
Pro-surfer and Jack Johnson's long-time friend and collaborator, Donovan Frankenreiter will be heading to Australia and New Zealand this November. Known for iconic hits 'Free' and 'If It Don't Matter' the Californian native will bring summer vibes down-under this Spring.