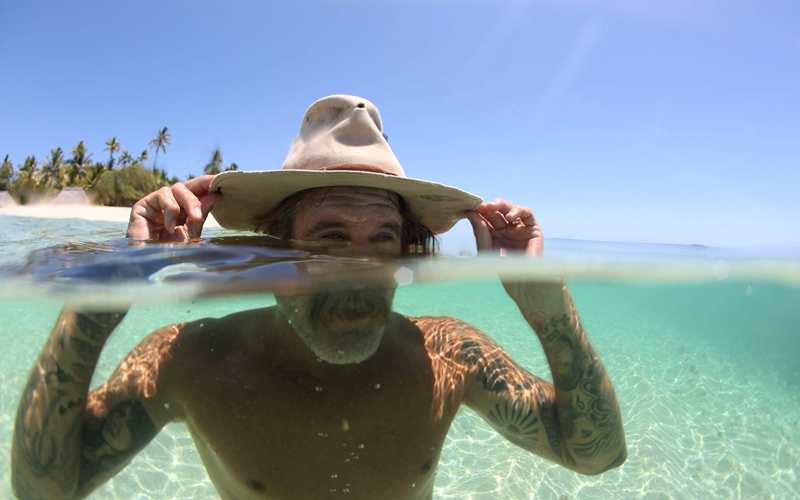 Donavon Frankenreiter
Pro-surfer and Jack Johnson's long-time friend and collaborator, Donovan Frankenreiter will be heading to Australia and New Zealand this November. Known for iconic hits 'Free' and 'If It Don't Matter' the Californian native will bring summer vibes down-under this Spring.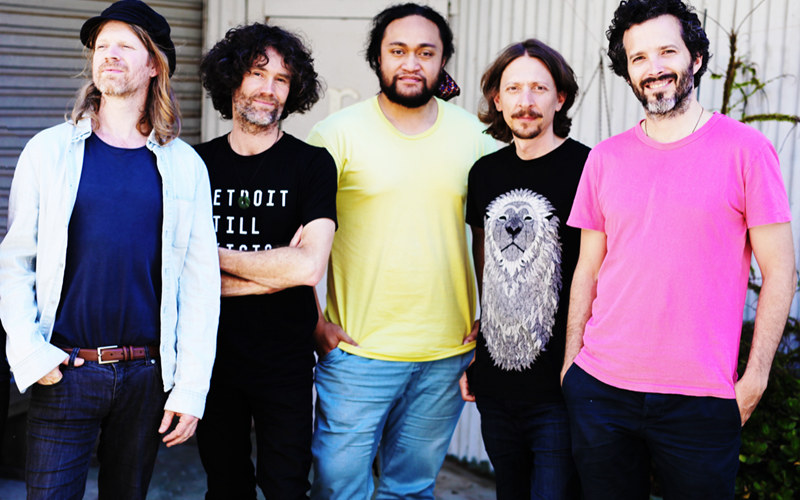 Congress of Animals - Strange Caravan Tour
A Strange Caravan travels its way around New Zealand this spring. A collective of renowned kiwi songwriters and solo artists, tracing lineage to many of NZ's most loved bands, join forces this spring to bring you The Strange Caravan Tour.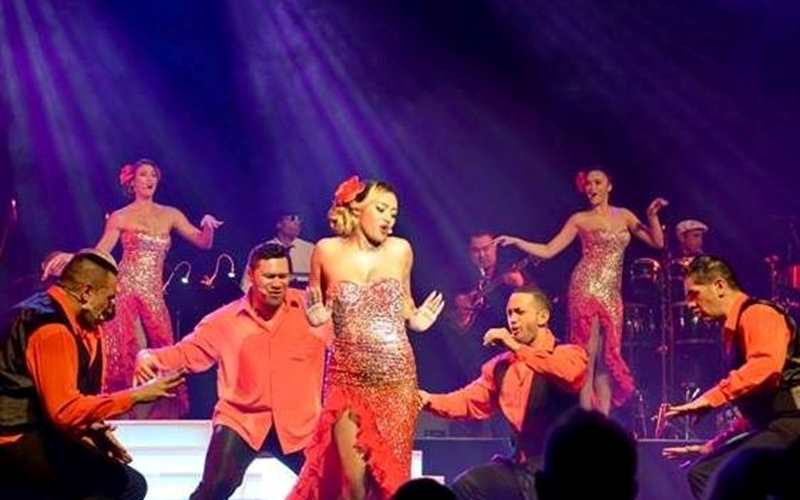 Can You Feel It - Motown Spectacular
The music, the rhythm, the beat of Motown. It began as one man's dream and became everyone's music. Featuring classic songs from the Motown Catalogue.