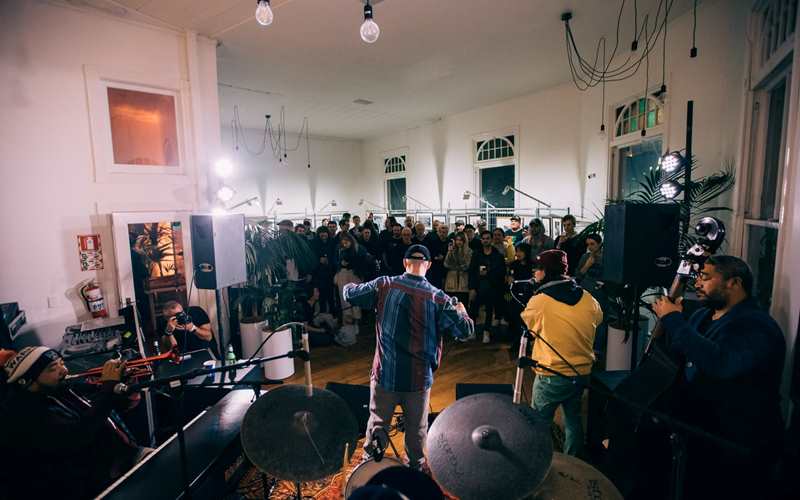 Avantdale Bowling Club NZ Tour
RED BULL MUSIC PRESENTS: AVANTDALE BOWLING CLUB ON TOUR. Following on from a No.1 New Zealand album, Tom Scott is taking his Avantdale Bowling Club project live in October and November.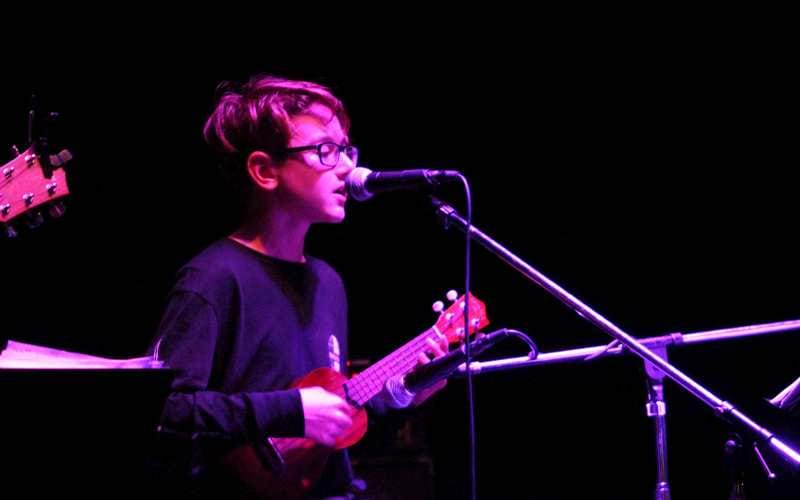 2018 End of Year Student Concert
It has been a big year at Mauao Performing Arts Centre and TOTARA STREET... Once again, we are back in the hot seat and summer is just around the corner. Come along to this awesome event hosted by Nick Ririnui and celebrate some of the Bays freshest talent.