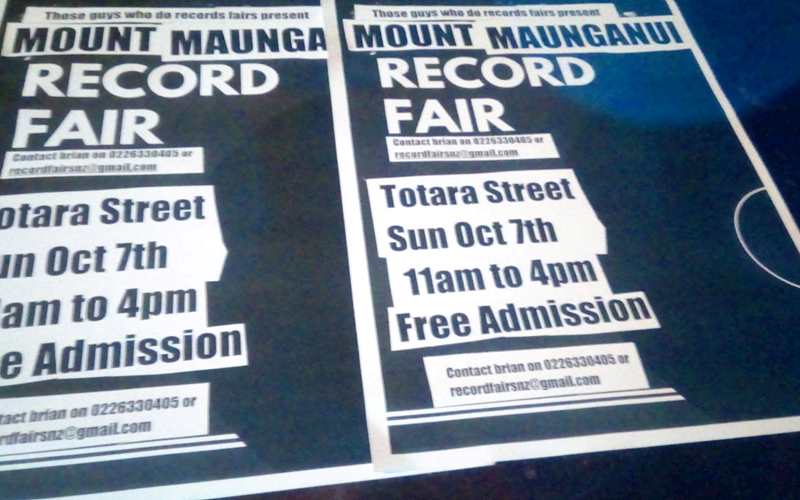 Mount Record Fair
Records ,records and more records, free admission. Want to sell your records at this fair, get in touch on our FaceBook Event Page.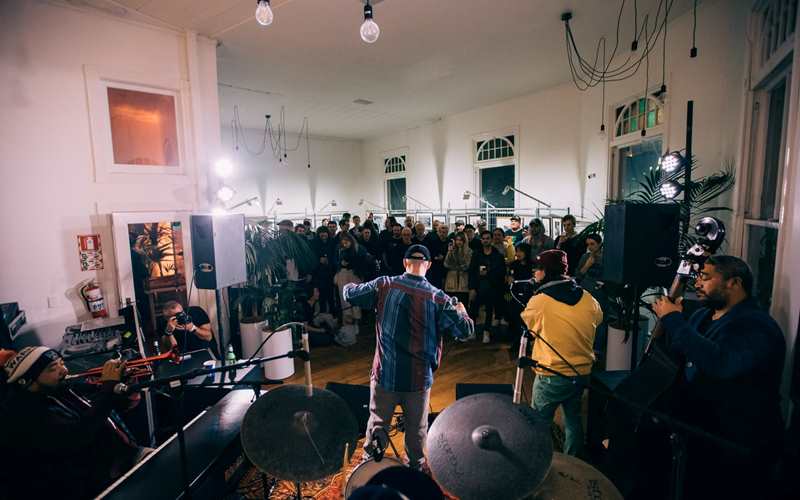 Avantdale Bowling Club NZ Tour
RED BULL MUSIC PRESENTS: AVANTDALE BOWLING CLUB ON TOUR. Following on from a No.1 New Zealand album, Tom Scott is taking his Avantdale Bowling Club project live in October and November.