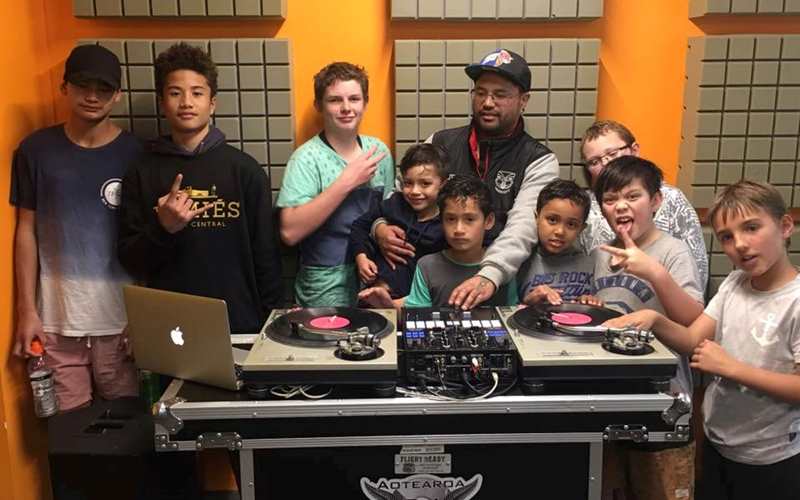 The School Holiday DJ Academy
So you wanna be a DJ? These school holidays the records will be spinning and the bass pumping at the Mauao Performing Arts Centre, 11 Totara street, Mt Maunganui. The Aotearoa DJ Academy is introducing their popular Digital DJ 101 program from the capital city as a holiday program for all children aged 9 and above.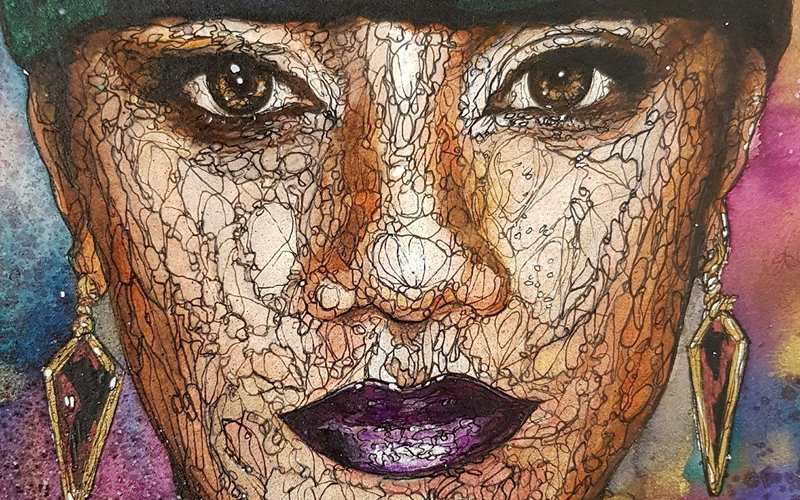 Ladi6 - Outta Time
New Zealand's queen of hip-hop and soul Ladi6 live in July with her Outta Time Tour.  Ladi6 cannot wait to finally take her 2017 VNZMA award-winning best soul and RnB record, Royal Blue 3000 on the road this July.