Dub Cymatics NZ Tour
What isn't possible, when two multi-instrumental, one-man-bands combine? The Brunswick Space Agency presents, for the first time in New Zealand, Dub Cymatics, fresh out of the Australasian melting pot and built upon utilising the potential of midi-synced live looping.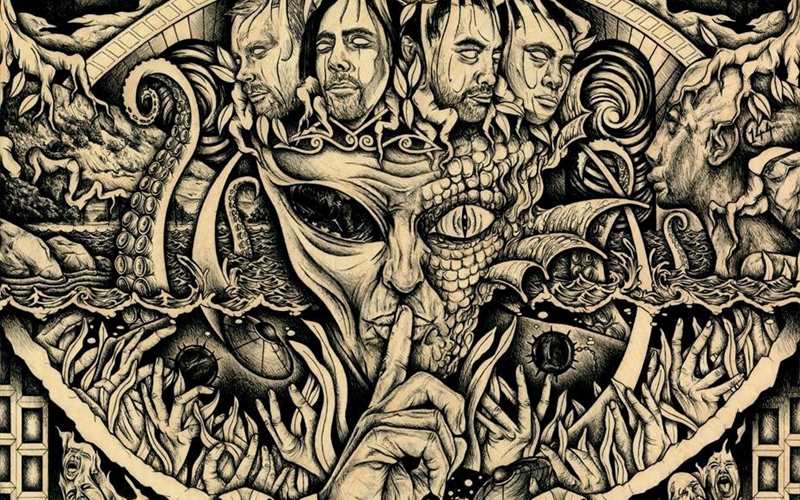 L.A.B
Fresh off a summer which has already seen them perform at some of New Zealand's biggest festivals, L.A.B are set to perform a special headline show at Mount Maunganui's TOTARA STREET. After the release of their debut self-titled album, L.A.B. have quickly become one of the most exciting and sought-after acts in the country.