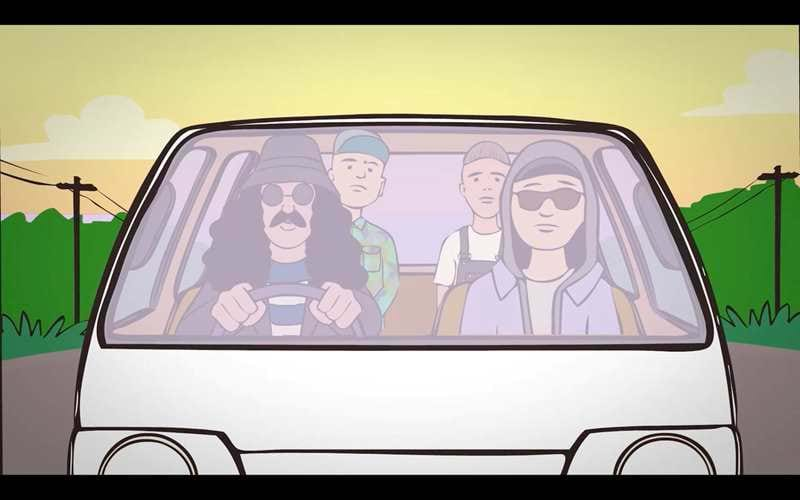 Summer Thieves Bandaids & Lipstick Tour
Summer Thieves celebrate the release of their EP Bandaids & Lipstick with shows across the country. Summer Thieves take back what Covid stole. Celebrating the release of their EP Bandaids & Lipstick Summer Thieves undertake a Nationwide tour bringing some Post Covid kick on's to The Mount.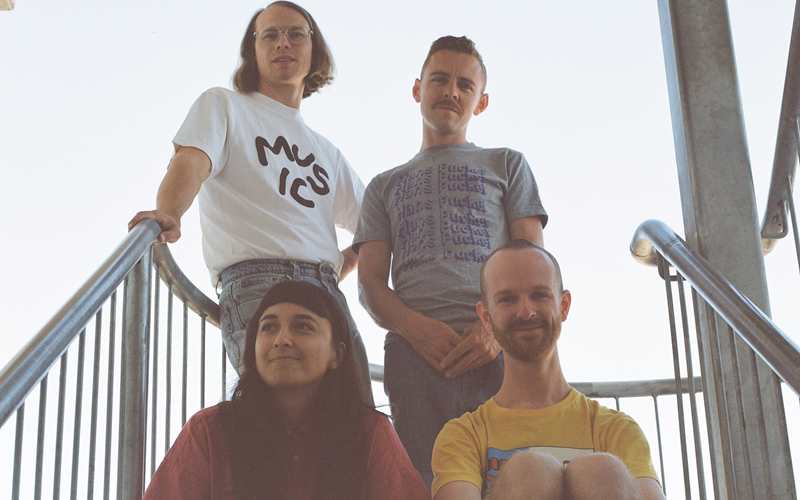 The Beths - Jump Rope Gazers Tour
After selling out Auckland's Powerstation in just six days, Auckland's indie faves The Beths announce a nationwide tour in support of their new record Jump Rope Gazers, out next Friday 10 July on Carpark Records. The tour will see The Beths criss-cross New Zealand for 12 dates from 27 August, followed by a very special show on the iconic Auckland Town Hall stage on Friday 6 November.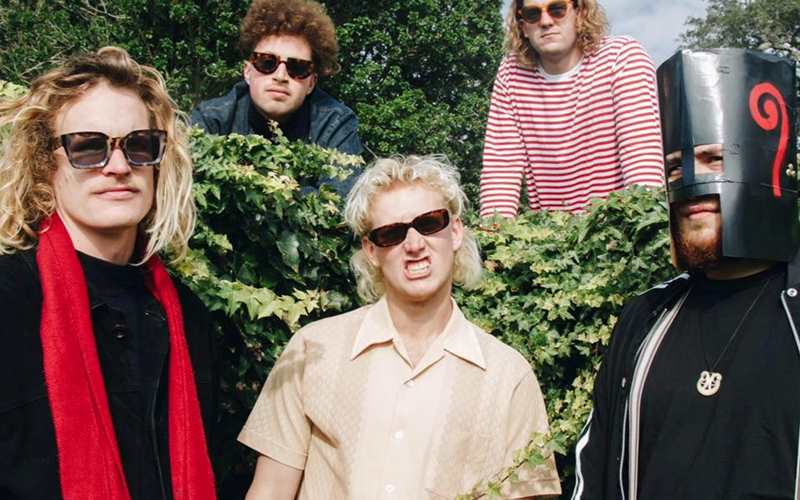 The Butlers Mid Winter Tour
The Butlers bring a mix of 'milky' guitars, layers of smooth saxophone, and multiple vocalists each singing songs as lead singers or sprinkling harmonies throughout songs, that we like to call Funkadelic Surf Rock. Their unique and infectious sound is hard to pin down. From baritone ballads to smoky solo serenades, there's enough variety in their discography to always keep you wanting more. They have a new EP on the way and you'll get to hear some of it at this show.