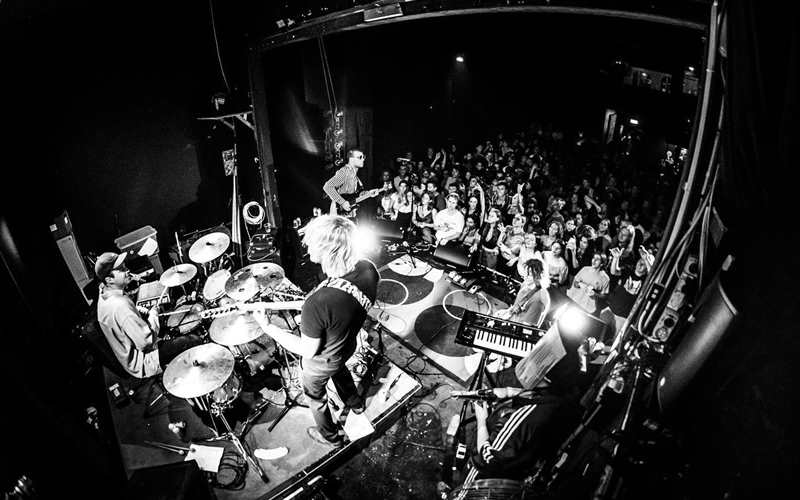 The Butlers & Muroki
Low Strung & Village Sounds Presents: The Butlers & Muroki Autumn Express Tour
The Butlers and Muroki are packing up their bags, jumping on a BUS and zipping around Aotearoa to a spot near you. All aboard The Autumn Express.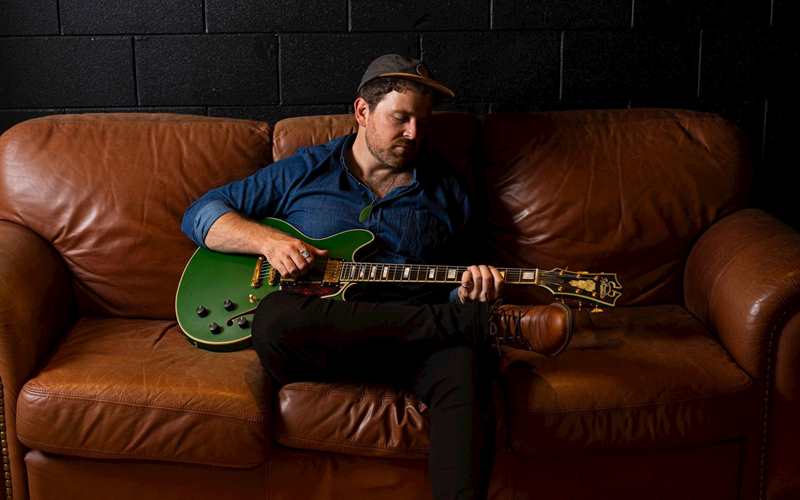 Dan Sharp - Leighton Fairlie - Wildlanes - Adam McLean
It is with great excitement that the team at Bay Originals presents this one off-show as the finale to Dan Sharp's nation-wide Water Went Away Tour. Since having performed at the first two Bay Originals, Dan has performed all over New Zealand, from mainstage festival slots at Rhythm and Vines and Soundsplash, to his own headline shows, including sold out performances in Wellington, Dunedin and Auckland.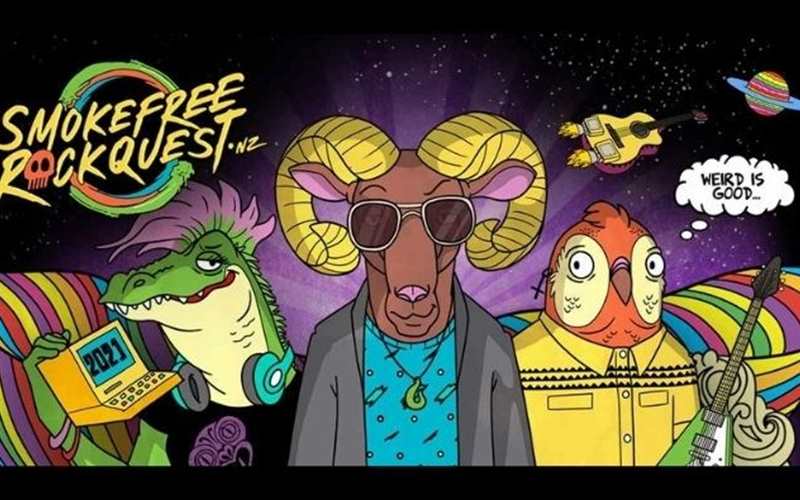 Smokefree Rockquest
Smokefreerockquest is New Zealand's only nationwide, live, original music, youth event. Now in its 33rd year, the series of over 40 events reaches audience numbers in excess of 10,000 every year. Founded in 1989 by music teachers Glenn Common and Pete Rainey, Smokefreerockquest has now become a New Zealand institution.