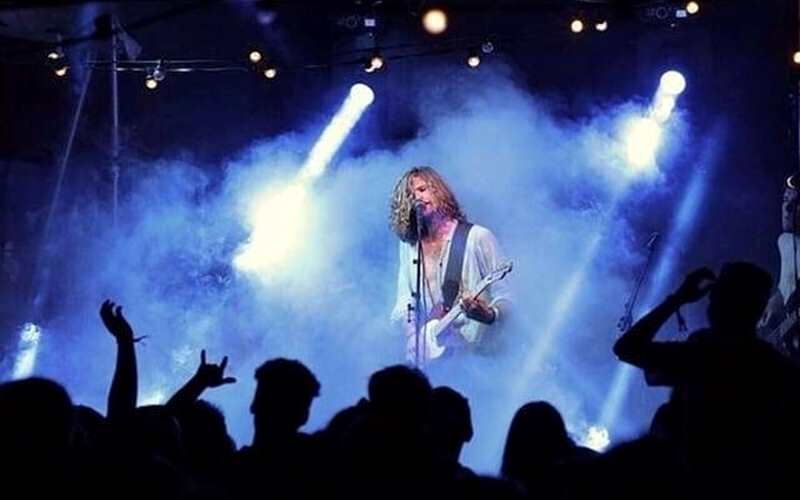 Dolph "Preashology" EP Release Tour
Dolphin Friendly, commonly known as "Dolph", are releasing their new EP "Preashology" in just 2 weeks! To celebrate, the boys are embarking on a vicious 5 show tour of NZ, with all the usual twisted sadimalistic antics to just get the bloody thing out there!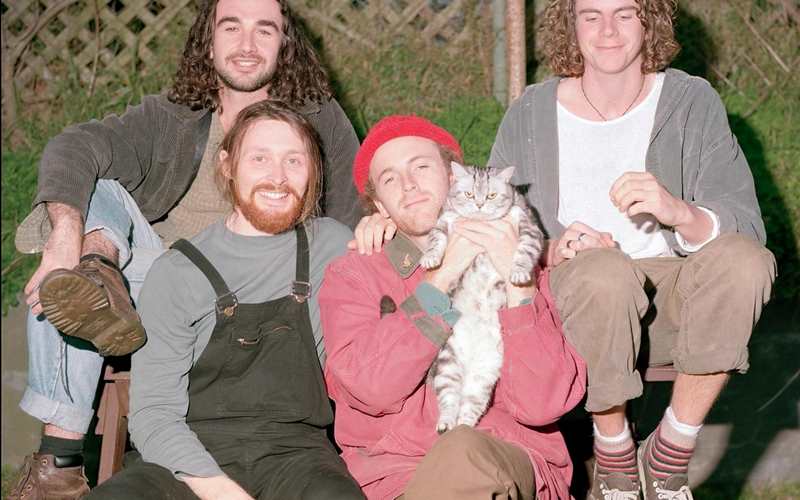 Soaked Oats 'Sludge Pop Tour'
This July indie sludge-pop rockers Soaked Oats return to cities across New Zealand in celebration of the release of their new EP 'Sludge Pop', out June 14th via Australian indie label Dot Dash Records. This show comes hot on the heels of the band touring in the UK (including an appearance well-renowned UK festival 'The Great Escape') and Australia.
Golden Hour. ft Daily J, Groove Lagoon & Tim Richards
Gun and Coco presents GOLDEN HOUR. Join us for a festive night of dancing, chopsticks and funky tunes. A mid-winter boogie during one of the cosiest months of the year in Mount Maunganui. Taking the stage will be bands DAILY J & GROOVE LAGOON followed by TIM RICHARDS a NZ legend on the vinyls. Ohhhhh she's going to be grand!