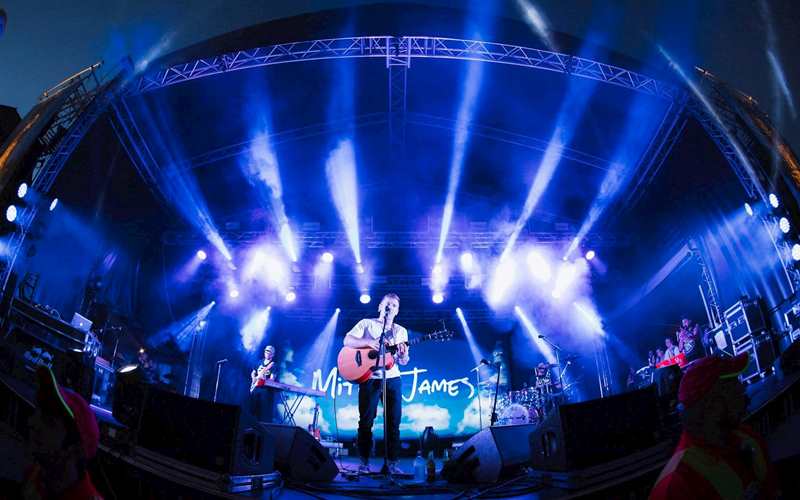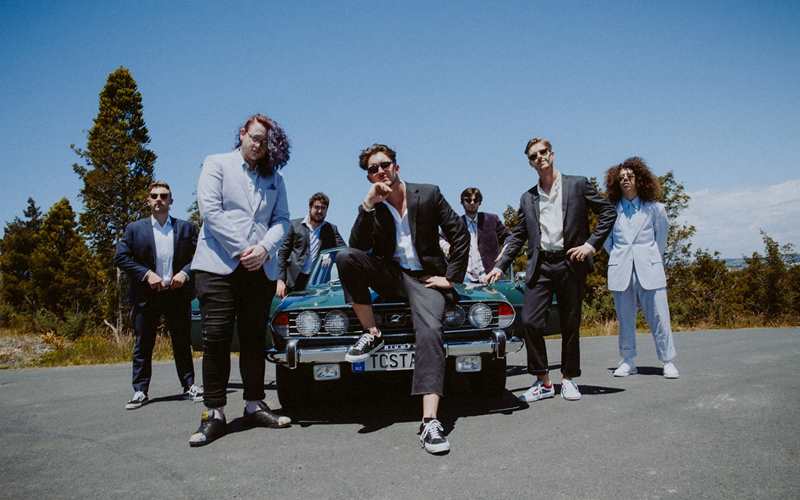 Half Moon Baby
Half Moon Baby are stomping round your neighbourhood to bring some spacey sounds and funky feelings to all the whanau. After recently releasing 3 hot singles, HMB are ready to bring the party. Slip on ya boogie boots and get down to what may prove to be the best mid winter event of the year.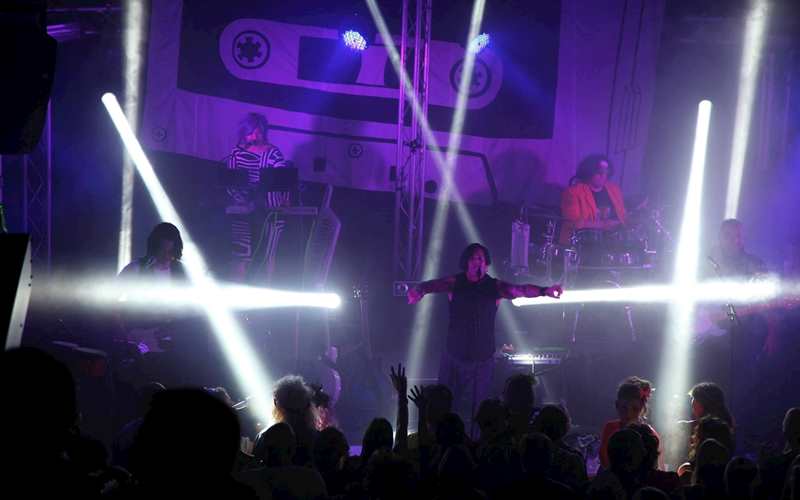 Mix Presents Automatic 80s Live
AutoMatic 80s delivers the smash hits of this unforgettable and exciting musical era. From bands like Human League, Simple Minds, Duran Duran, Blondie, Culture Club through to artists like Kate Bush and Robert Palmer, AutoMatic 80s performances will transport you back to those heady, youthful times and leave you wanting more.