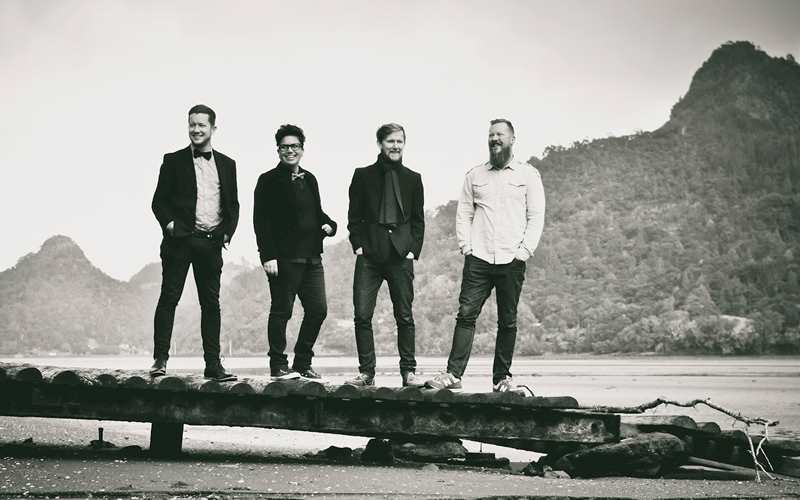 White Chapel Jak - POSTPONED
SUMMER VIBES TOUR 2020!!! Love grown music comes to life summer 2020 with White Chapel Jak. Thrilled to announce their "Summer Vibes Tour" , this high energy acoustic Kiwiana band will have you groovin' and vibin' with their fresh and funky approach to songs you all know and love.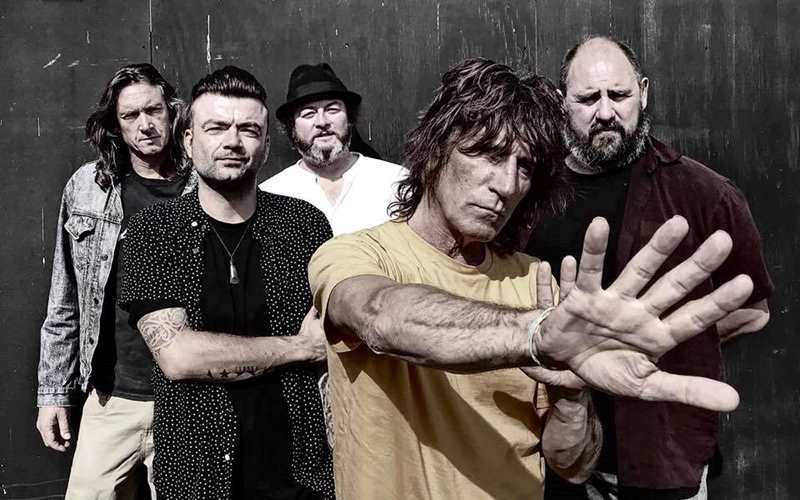 Jordan Luck - Who Loves Nz the Most? 2020 Tour - POSTPONED
Kiwi icon's The Jordan Luck Band are packing all the classic Exponents hits into the van and bringing the party to every corner of Aotearoa this Autumn/Winter….the massive 23 date tour begins on the Friday 1st of May and concludes on Saturday 4th of July.