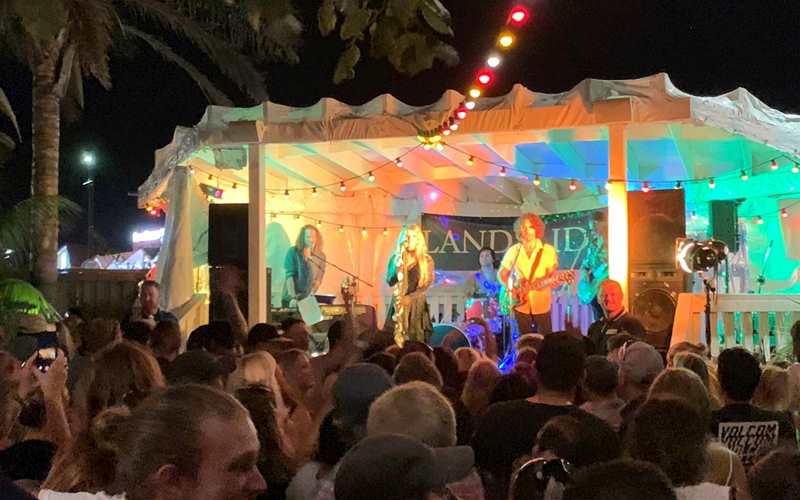 Landslide - Fleetwood Mac/Stevie Nicks Tribute Show
Landslide is an Auckland based, 5 piece live band, who have been celebrating the music of Fleetwood Mac and Stevie Nicks all over the North Island for the past 8yrs, covering classics from Fleetwood Mac and also Stevie's solo hits!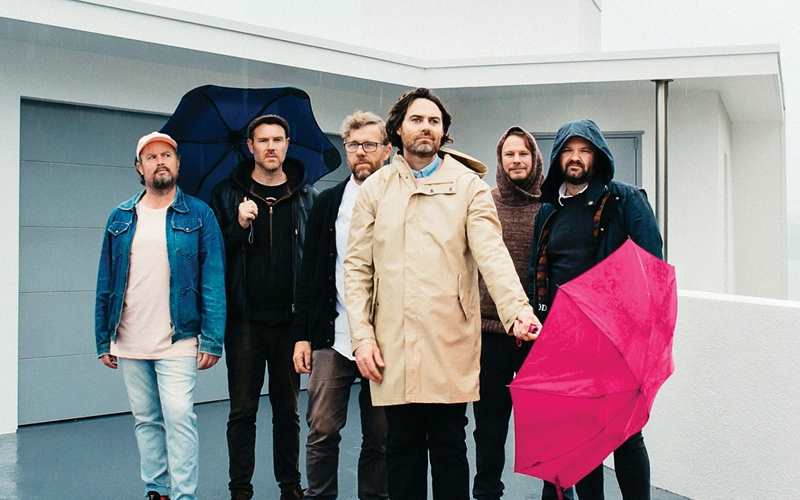 The Phoenix Foundation - Friend Ship tour
Garage Project, Radio Hauraki, Banished Music & Under The Radar presents The Phoenix Foundation - Friend Ship tour of Aotearoa. 
On the band's first nationwide tour in 5 years, they will perform 8 dates across Aotearoa this November. Celebrating the expansive new album Friend Ship ; a post-apocalyptic love letter from the future to the present and the soundtrack to the swirling oblivion that is 2020.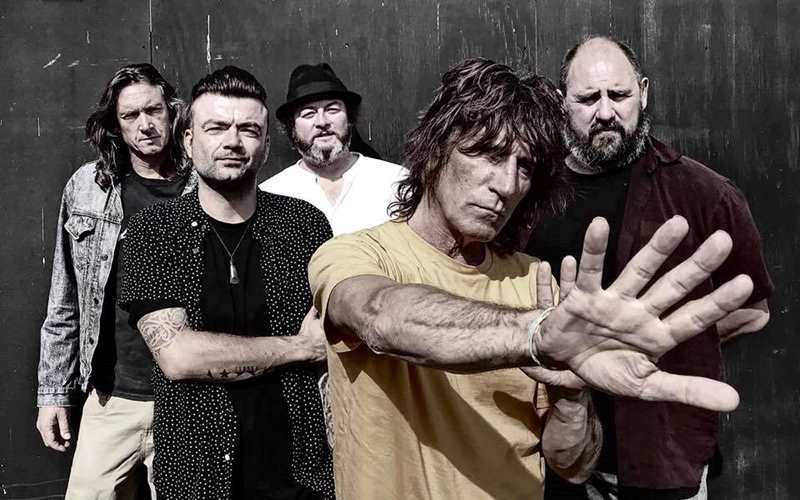 Jordan Luck - Who Loves Nz the Most? 2020 Tour - NEW DATE 22ND NOVEMBER
"We are so stoked that we have been able to reschedule and keep Totara Street (one of our favourite venues in NZ) on the current run. 
The new date of Sunday 22nd Nov will be a good old fashioned Kiwi Sunday Session and our very own End of Tour party.
There will be Full Bar plus Chur Coal BBQ Eats available. 
Please note that as this is a Sunday Arvo Session, Doors will be 3pm and Music will start at 4pm. 
We hope you can still come join us at Totara St and help us see off this crazy crazy tour in style
Full Lovin' x Jordan Luck Band"