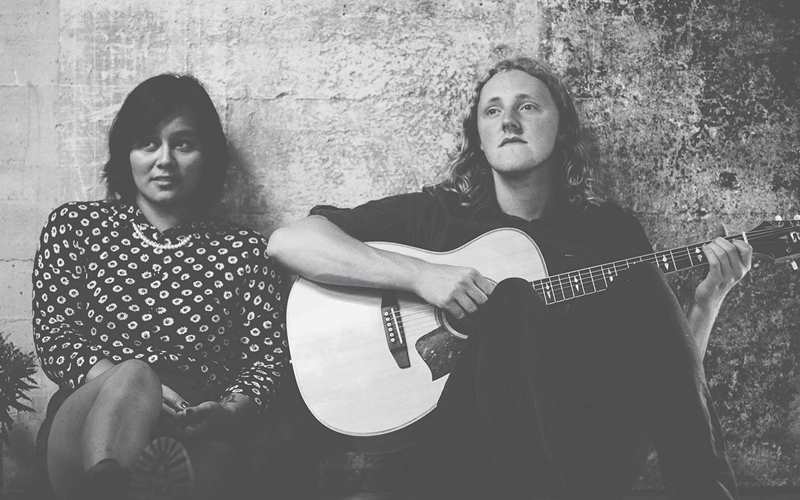 Looking For Alaska & Albi & the Wolves
Albi & The Wolves, and Looking For Alaska. Two homegrown kiwi folk bands who are ready to make like Rocket Lab out at Mahia, and launch fans into outer space. To do so, they have joined forces, and are thrilled to announce their joint summer tour, 'A Little More Space' - featuring their music that you know and love, but with more ambition, bigger venues, a bigger band, and maximum summer time vibes. Perfect for hitting that green light, shaking off the covid blues and starting 2022 off with a bang.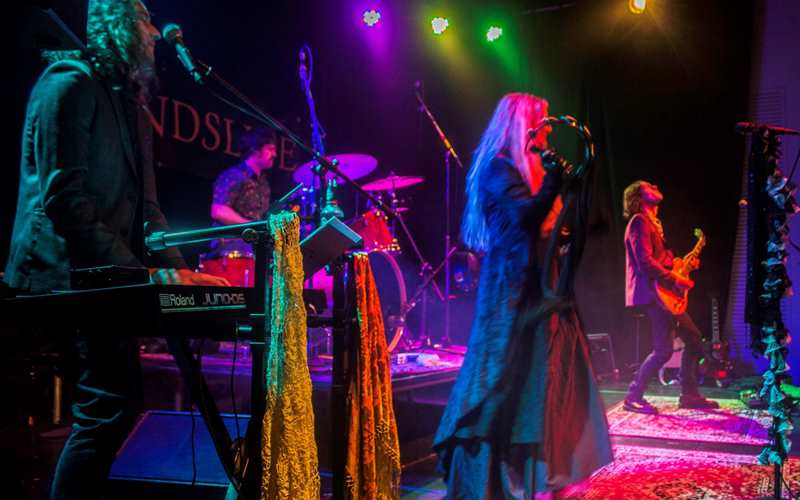 Landslide - Fleetwood Mac Tribute Show
Landslide is a live 5 piece band, who have been celebrating the music of Fleetwood Mac and Stevie Nicks for the past 8 years, covering well-known classics from Fleetwood Mac and also Stevie's solo hits! Expect to hear Dreams, Sara, Rhiannon, The Chain, Go Your Own Way, Seven Wonders, Tusk, Gypsy, Black Magic Woman, Don't Stop, Little Lies etc...to name just a few!