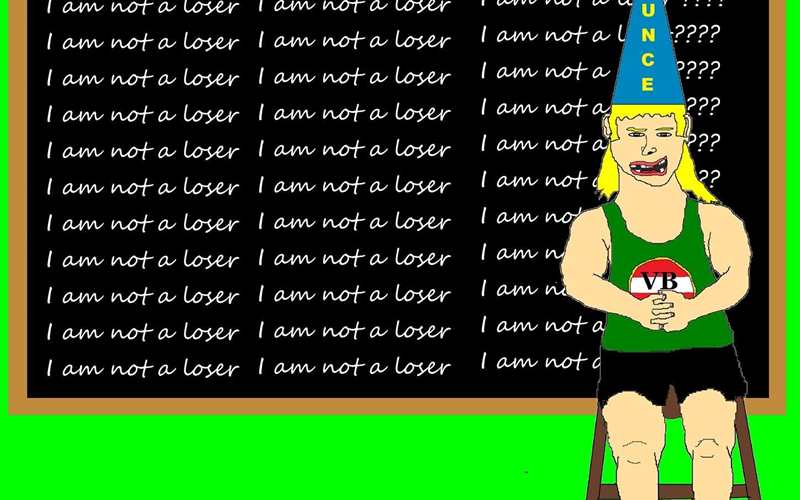 Loserpalooza 2020
Now more than ever the world is full of Losers… We are losing our jobs. We are losing our health. We are losing our freedom. We are losing our love for our fellow man. We are losing our future. The world is no longer the sunshine and rainbow filled wonderland we all pretended we lived in. Nope, we all finally awoke to the big dark depressing reality of a world with the weak at the mercy of the agendas of those that profess to lead.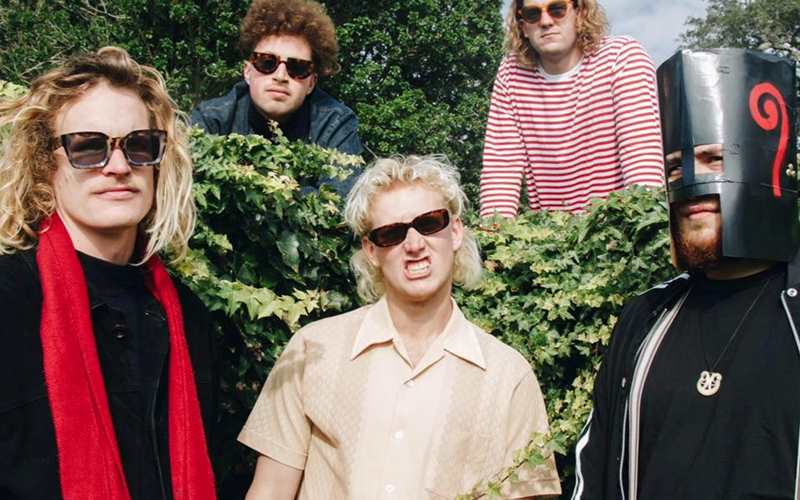 The Butlers Mid Winter Tour
The Butlers bring a mix of 'milky' guitars, layers of smooth saxophone, and multiple vocalists each singing songs as lead singers or sprinkling harmonies throughout songs, that we like to call Funkadelic Surf Rock. Their unique and infectious sound is hard to pin down. From baritone ballads to smoky solo serenades, there's enough variety in their discography to always keep you wanting more. They have a new EP on the way and you'll get to hear some of it at this show.