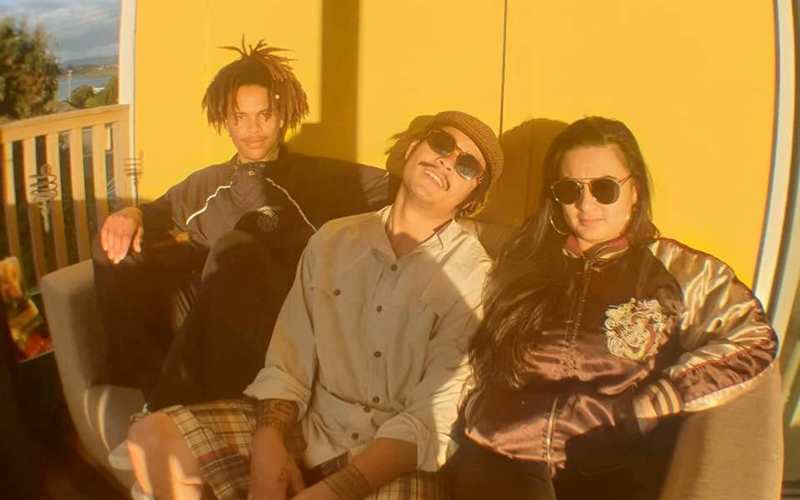 Masaya | Cloakbay | Maddie
Masaya are among the new breed of bands emerging from the depths of provincial surf town in NZ smashing Indie/soul/roots into a mix of funky groove and catchy hooks. They have just released their first EP Tongue & Groove and are about to embark on a series of gig hopping over the summer.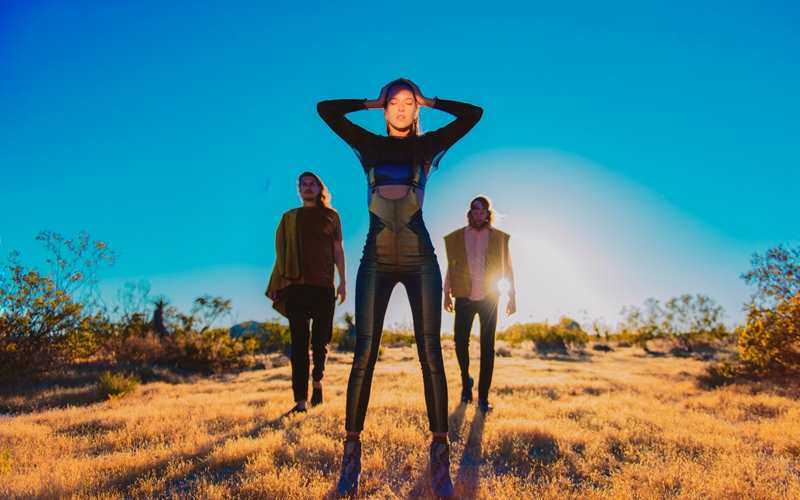 MY BABY LIVE! NZ Summer Tour
Eccles Entertainment Presents : MY BABY LIVE! New Zealand Summer Tour. With Special Guests. Amsterdam-based Dutch-NZ trio MY BABY have announced a 10-date New Zealand tour to celebrate the release of their new live album out now.