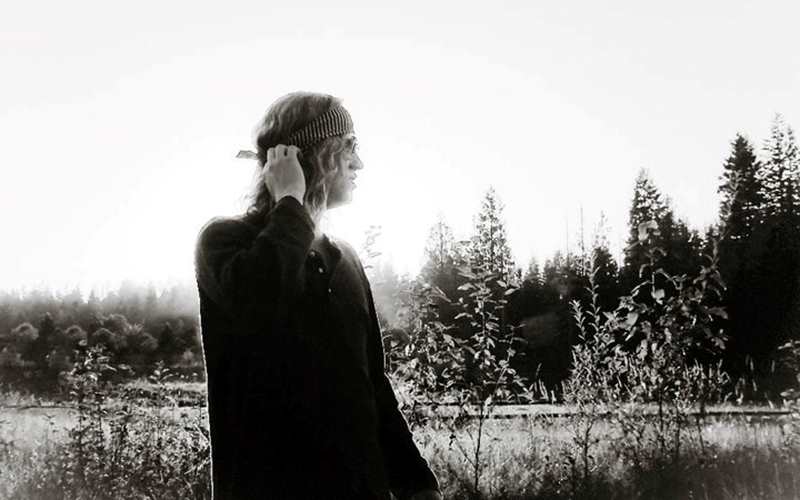 Allen Stone
Allen Stone's journey to becoming a successful musician started in the small town of Chewelah, Washington, where he was raised on gospel music and spent much of his childhood as a pastor's son, watching his parents lead their congregation in song.
After dropping out of college, he made the move to Seattle to pursue his music career, often driving up and down the West Coast in his '87 Buick to perform at any and all gigs he could find. Stone quickly gained a reputation for his powerful live performances, and over the years, he has played up to 200 dates per year, building a devoted following along the way.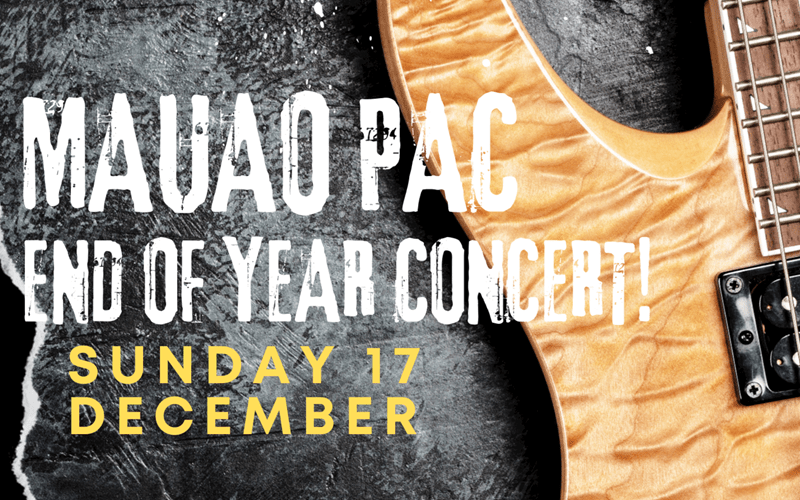 MauaoPAC End of Year Concert
Welcome back to another round of musical action put on by the students at the Mauao Performing Arts Centre.
We are deep into the swing of things at the centre and there are some great songs being learned and skills getting honed in. Come and check out what all the fuss is about on Sunday the 17th of December for our End of Year Student Concert!