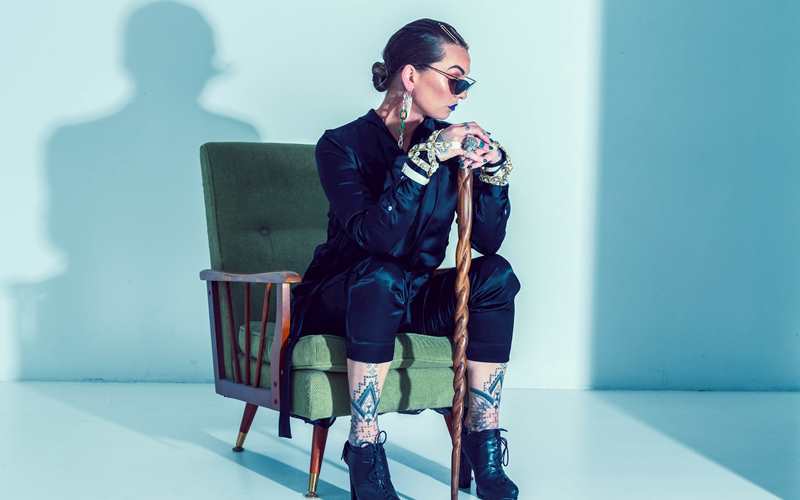 Hollie Smith | 'Coming In From The Dark' Release Tour
NEW DATE FRIDAY 15 JULY 2022
HOLLIE SMITH TO FINALLY TOUR HER NUMBER 1 SOLO ALBUM, 'COMING IN FROM THE DARK'  
After months of uncertainy and rescheduling this tour 6 times we are finally taking 'Coming in from the Dark' on the road!! We are so excited and cant wait to share this album with the full live band with you.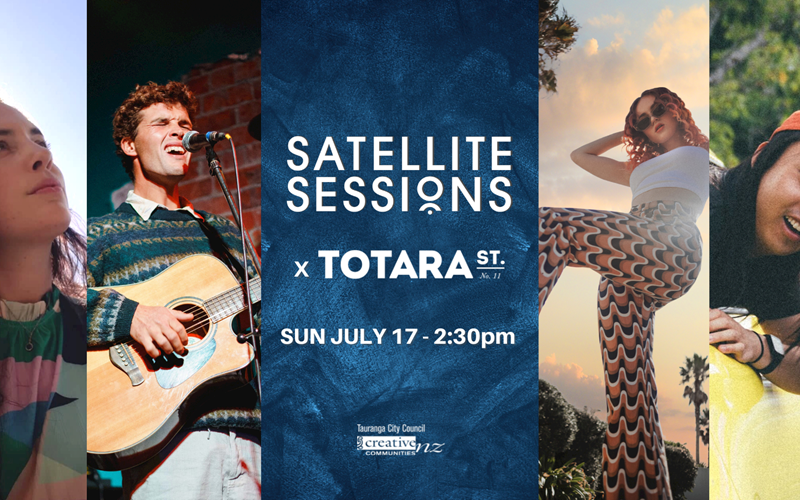 Satellite Sessions
Satellite Sessions is an original music concert series, designed to show the best of our talented artists here in the Bay. A year of shows has seen some big growth in the scope of the project, despite some of the setbacks we all have faced. We're excited to finally hold the first Satellite Session in Totara St.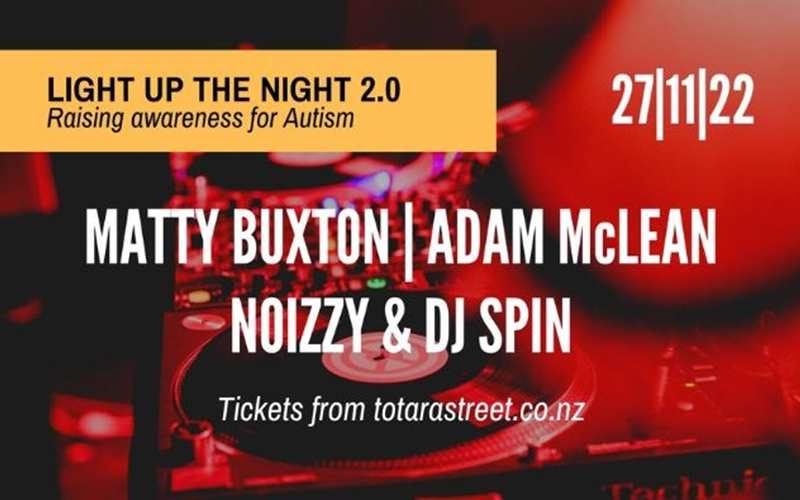 Light up the Night 2.0 - NEW DATE 27 NOV 2022
NEW DATE 27TH OF NOVEMBER 2022
Raising awareness for Autism
A careful selection of elite DJs and other Tauranga music artists will be showcased for your entertainment and delight with good music, good times, and a good vibe.