New web presence for TOTARA ST and MauaoPAC
Mauao Performing Arts Centre and TOTARA ST are proud to launch their brand new websites!
Over the past six months the team at MauaoPAC and TOTARA ST have been collaborating with Reid Design to come up with two beautiful websites that tie the two entities together. The focus when we all sat down and talked through the site maps was to create two, clean, simple and functioning websites that housed all of the necessary information. Whether it be to book a one on one music lesson, or find out what time doors are for any given event, the process needed to be streamlined and the information easy to find. 
It is a unique situation when you have a learning environment married with an event venue. There can be lessons going on in the front part of the building whilst bands are sound checking in TOTARA ST for a show that night. These students get to play on the same stage as the touring acts and international artists we have coming through the venue. We feel the two work really well together, and we had to try and get that feeling running across the two sites. We didn't want to segregate either side, more try and blend the two together like they do day to day.
Working with Josh from Reid Design has always a pleasure. Josh has grown into a close friend and has been onboard with Mauao Performing Arts Centre and TOTARA ST since their inception. He has seen the two business evolve over the years, and is responsible for the branding of MauaoPAC and TOTARA ST.
Take a browse around our new websites:
If you have any questions do not hesitate to get in touch via the contact page or phone 0800 11 22 41 for more information.
If you wish to know more about Reid Design and how they can help sculpt an awesome online presence or branding for your business. Please contact Josh via reiddesign.co.nz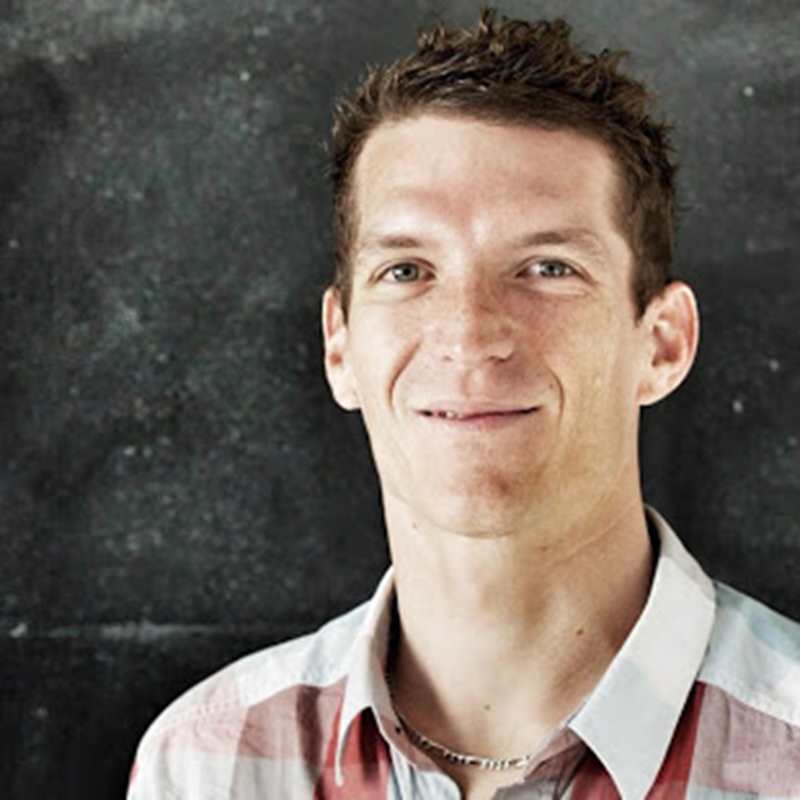 Josh Reid - Reid Design
reiddesign.co.nz