End of Year Student Concert | That's a wrap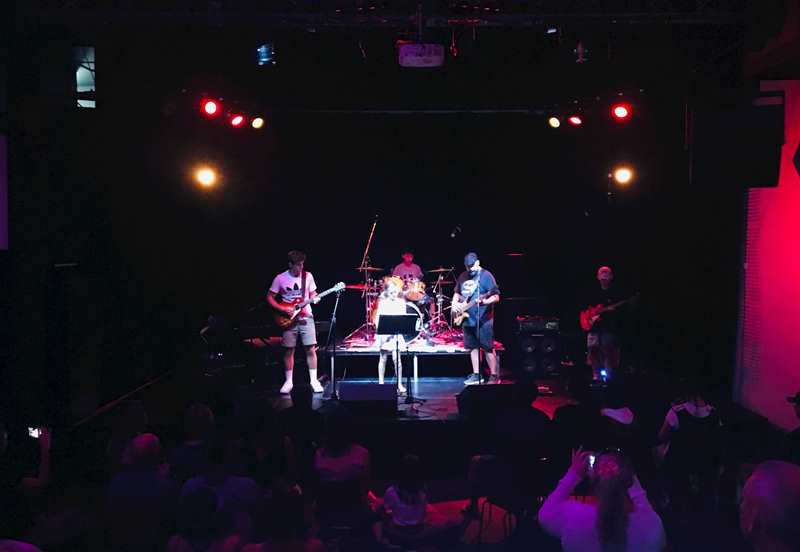 And that is a wrap team... 2019 done and dusted!
Everyone jumped up on stage yesterday and smashed it out of the park. It is not easy getting up in front of a venue full of people and putting it out there. We are so proud of all of MauaoPAC's students for a very entertaining afternoon @ TOTARA ST. Thank you to all of the parents that continue to support their kids during their journey into the arts. A big thank you to all the tutors for all of your efforts throughout the year. It really has been a large one with a lot going on.
We look forward to seeing you all in the New Year!
2020 - It is ON!
To lock in your slots for next year please contact Megan on admin@mauaopac.co.nz or phone 0800 11 22 41.
MERRY CHRISTMAS AND HAVE A HAPPY NEW YEAR X