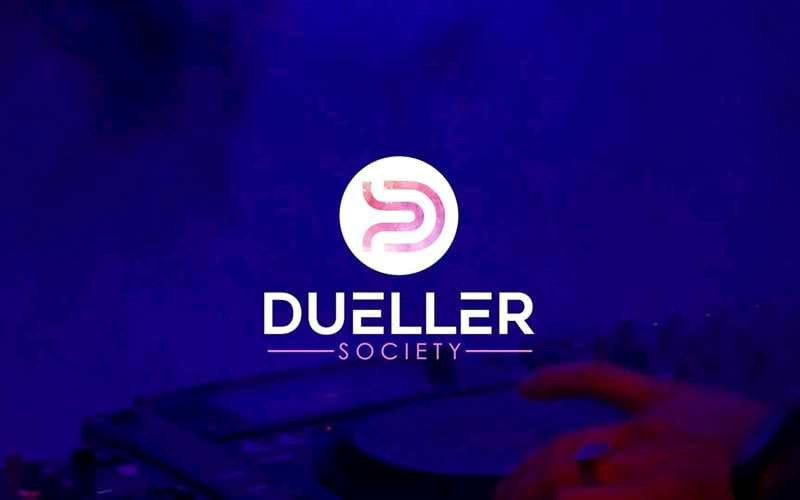 R E W I L D
Ravelife Entertainment & Dueller Society are ecstatic to announce a brand new event series "Rewild" bringing the best of music, nature and people together.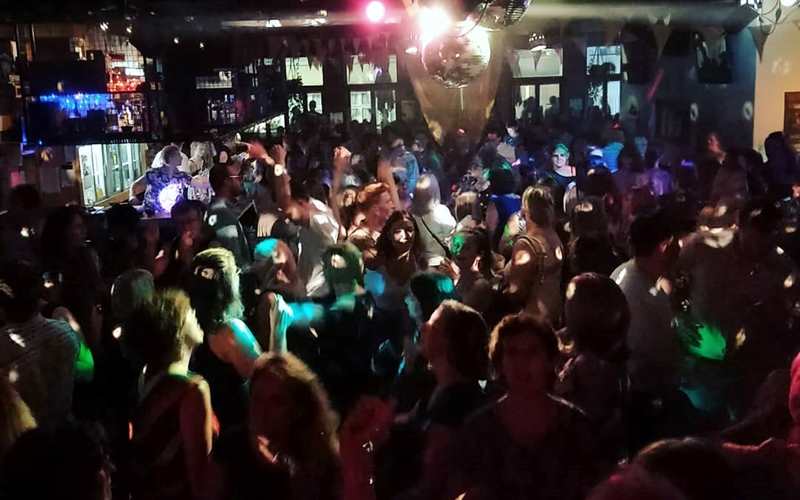 You Should Be Dancing
You Should Be Dancing is a night of Disco Hits from the 70's and 80's and we are very pleased to announce our second nationwide tour. A GREAT BIG DANCING DISCO CELEBRATION!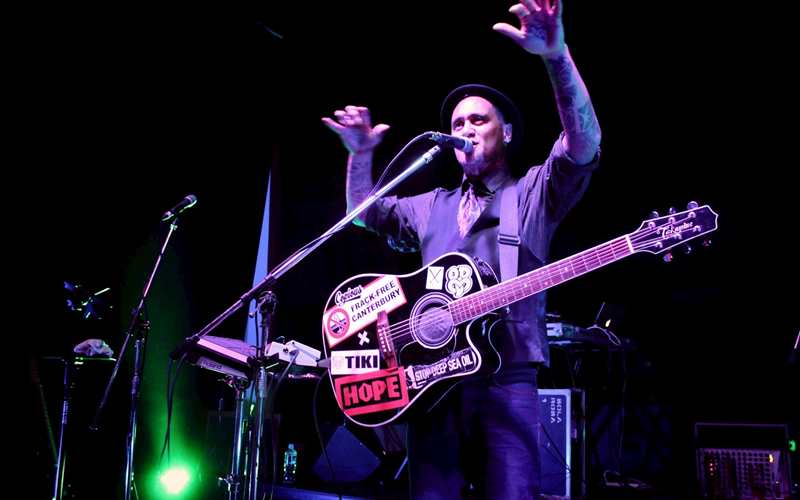 Matariki Allstars 2019
Matariki Allstars - Aotearoas' premiere music kaupapa celebrating the Māori New Year and our established music acts. After a SOLD OUT event in 2018 we're back again with a wicked line up for 2019! - Tiki Taane, Che Fu & the Krates, Ria Hall, Laughton Kora and more!